Streets in Japan (2016)
2021-01-16
During my trip to Japan in spring 2016, I shot a few rolls of black and white film with my Ricoh GR1s compact camera. It was a pretty simple affair: I set the exposure compensation to -0.5EV and then asked for one step push in development.
Here are some of them I shot around Shibuya and Harajuku in Tokyo.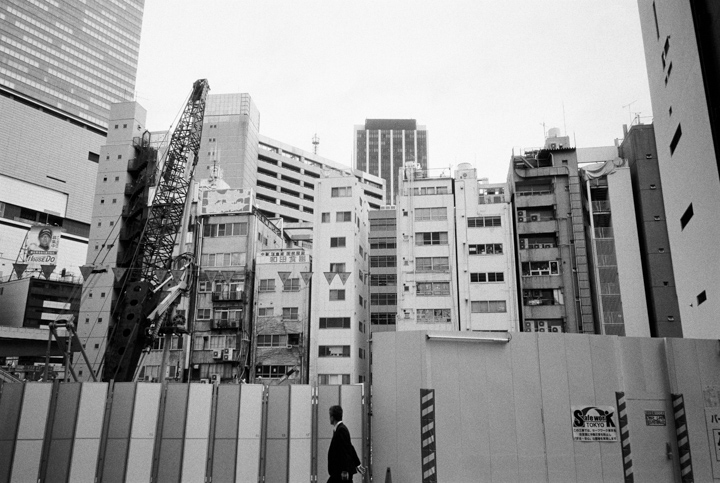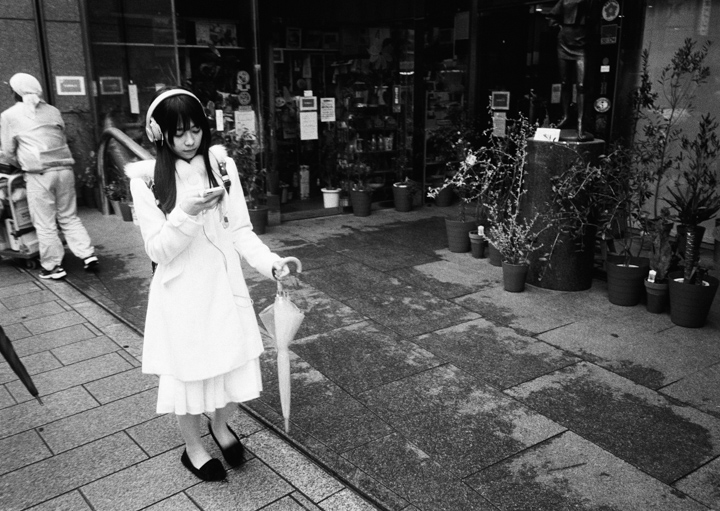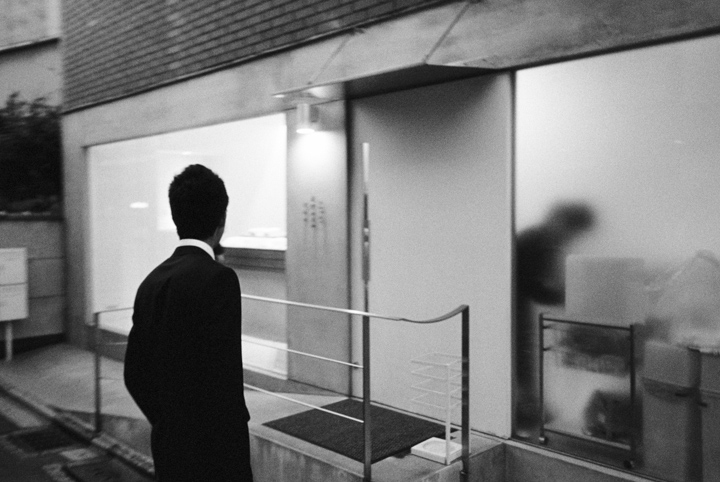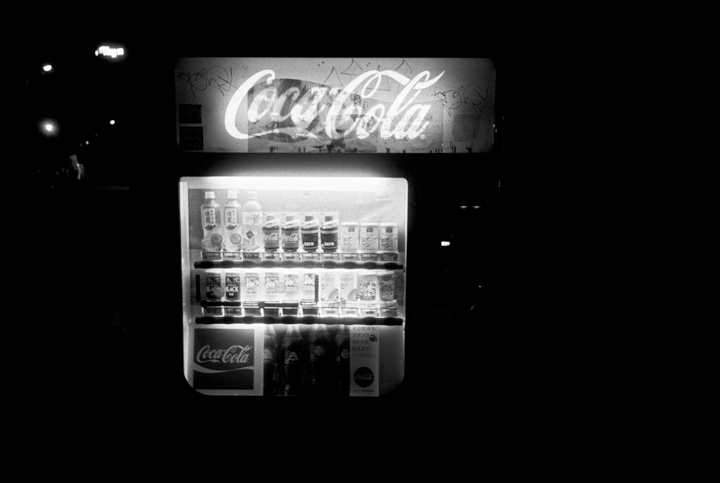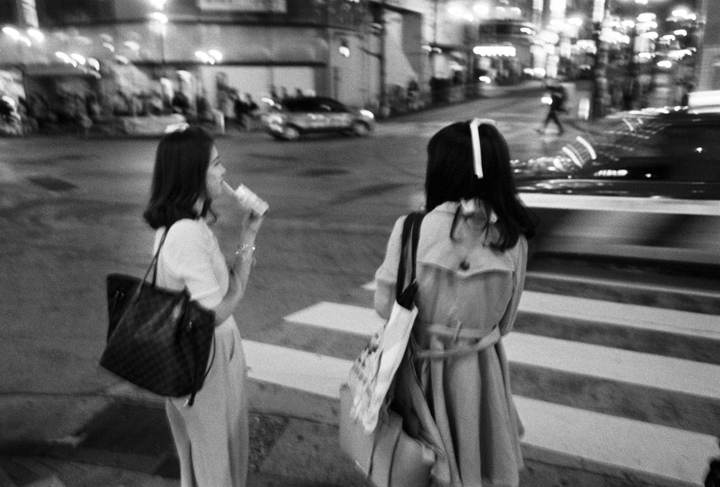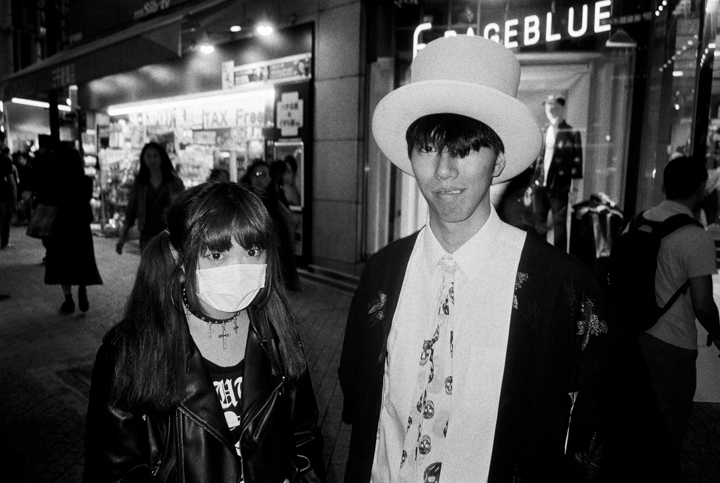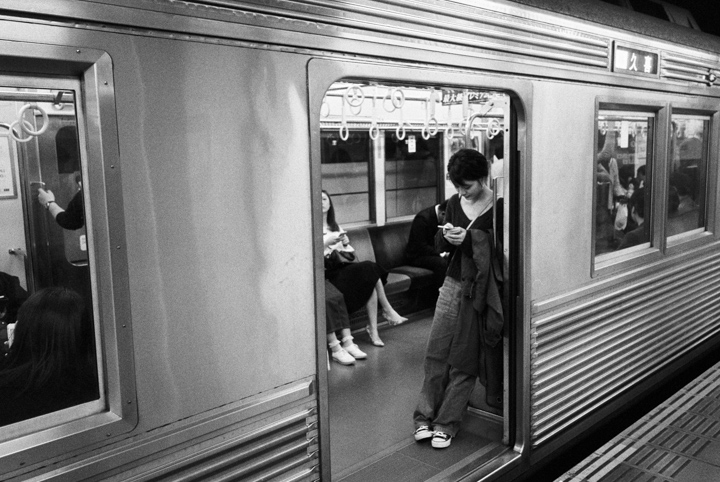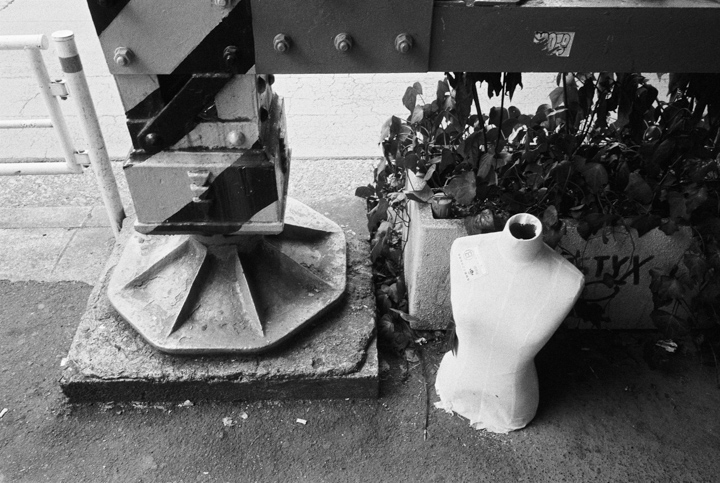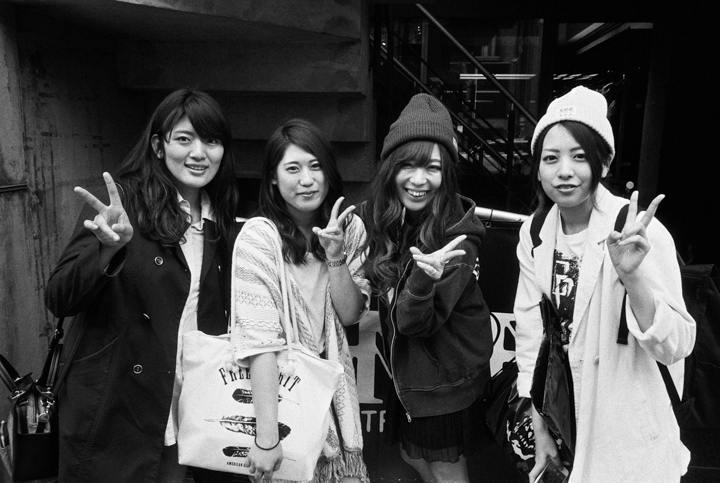 I also took a few snapshots in Kyoto, around Shijo street.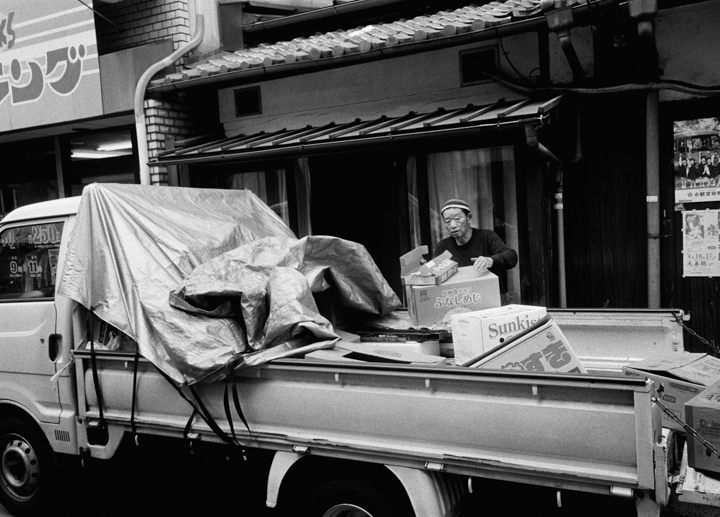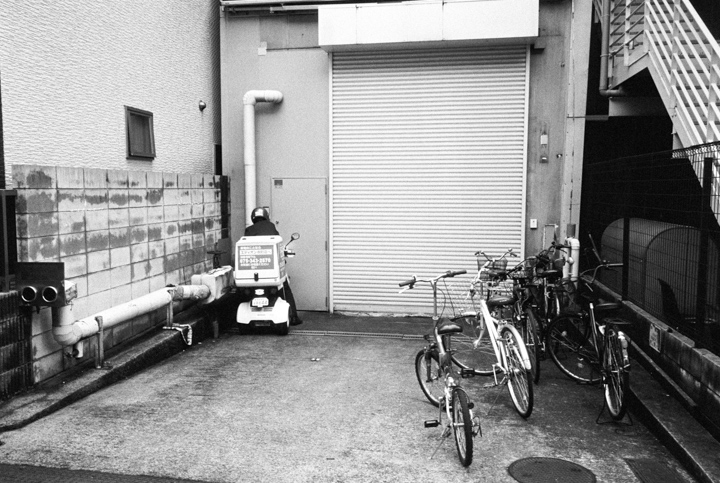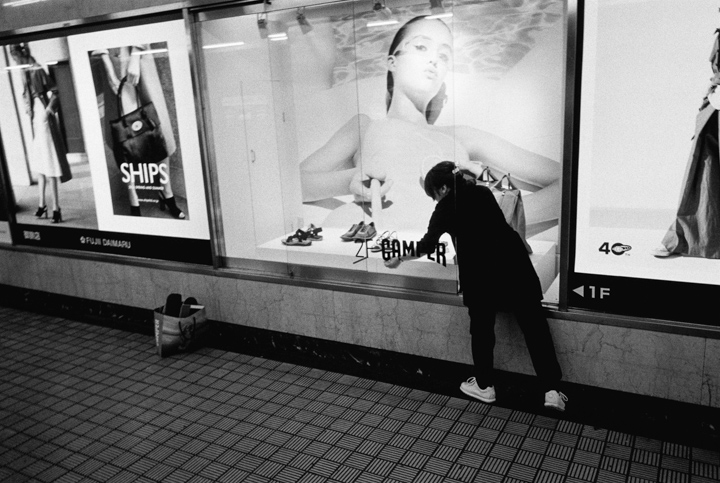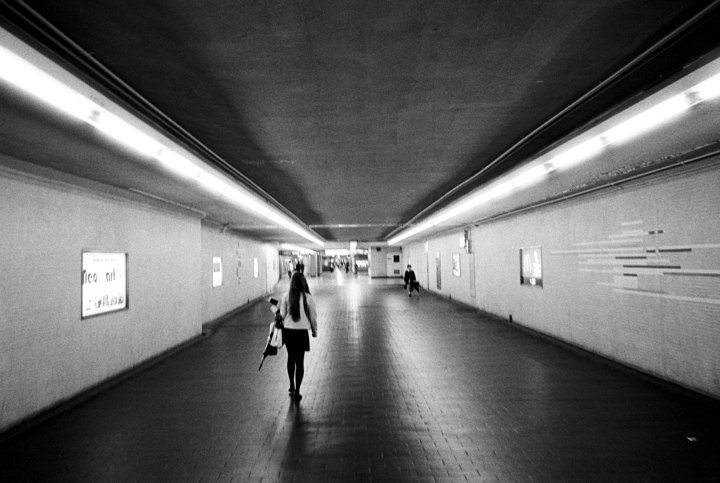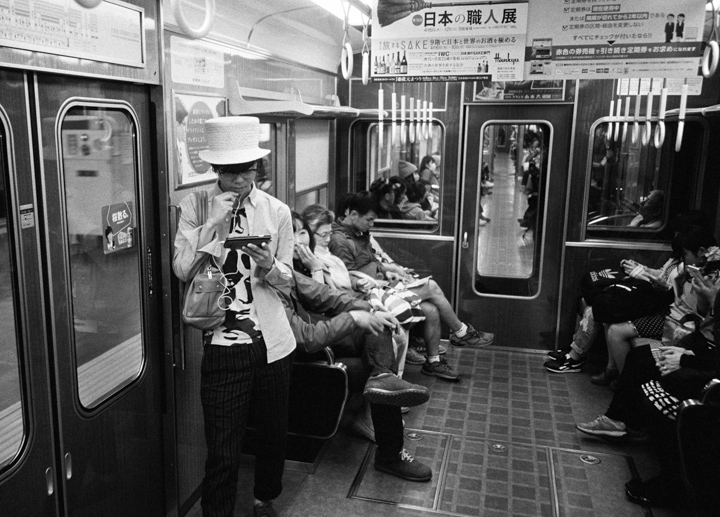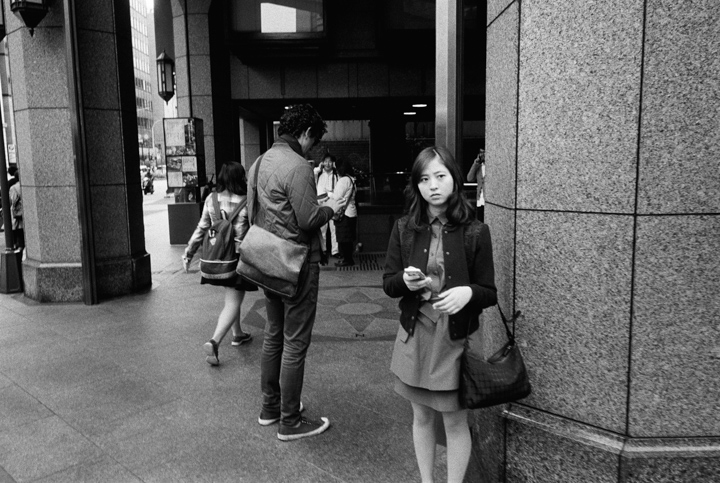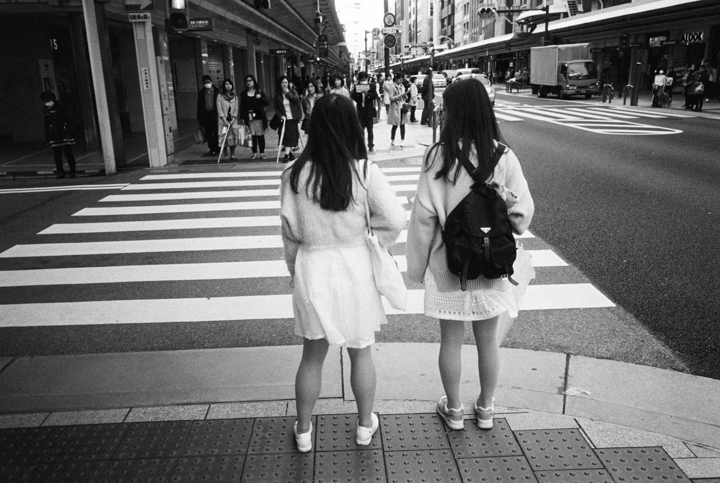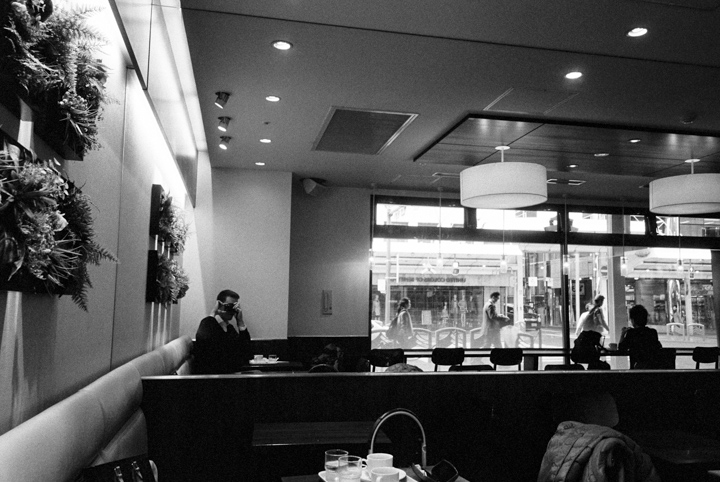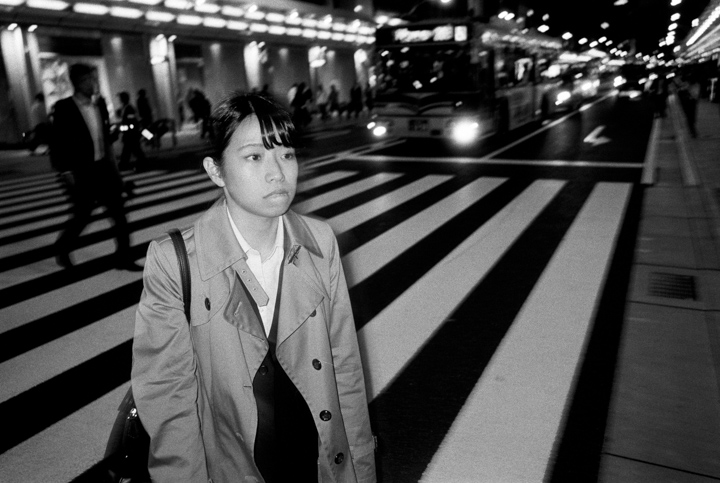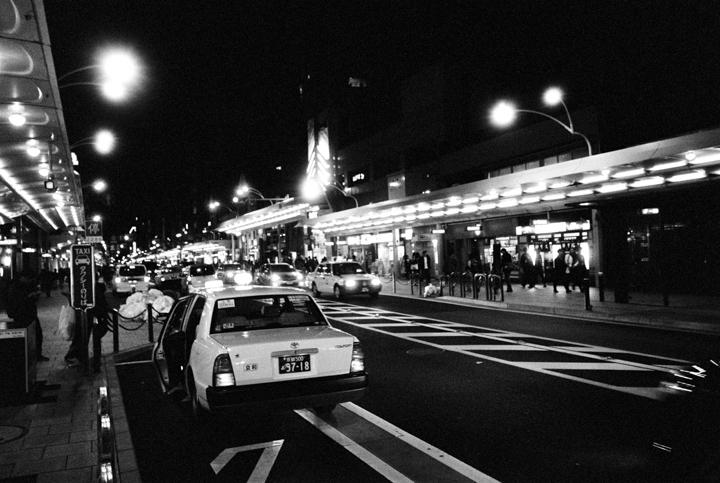 I mostly used Kodak Tri-X film but there might be some Ilford HP5+ in there as well.