A trip to Japan part 2 (2019)
2021-04-03
During my Japan trip 2019, I stayed 5 days in Kumamoto, in Kyushu. I stayed in a nice hotel near Kumamoto Castle. The castle had been badly hit during the earthquake 2016, and was under restauration.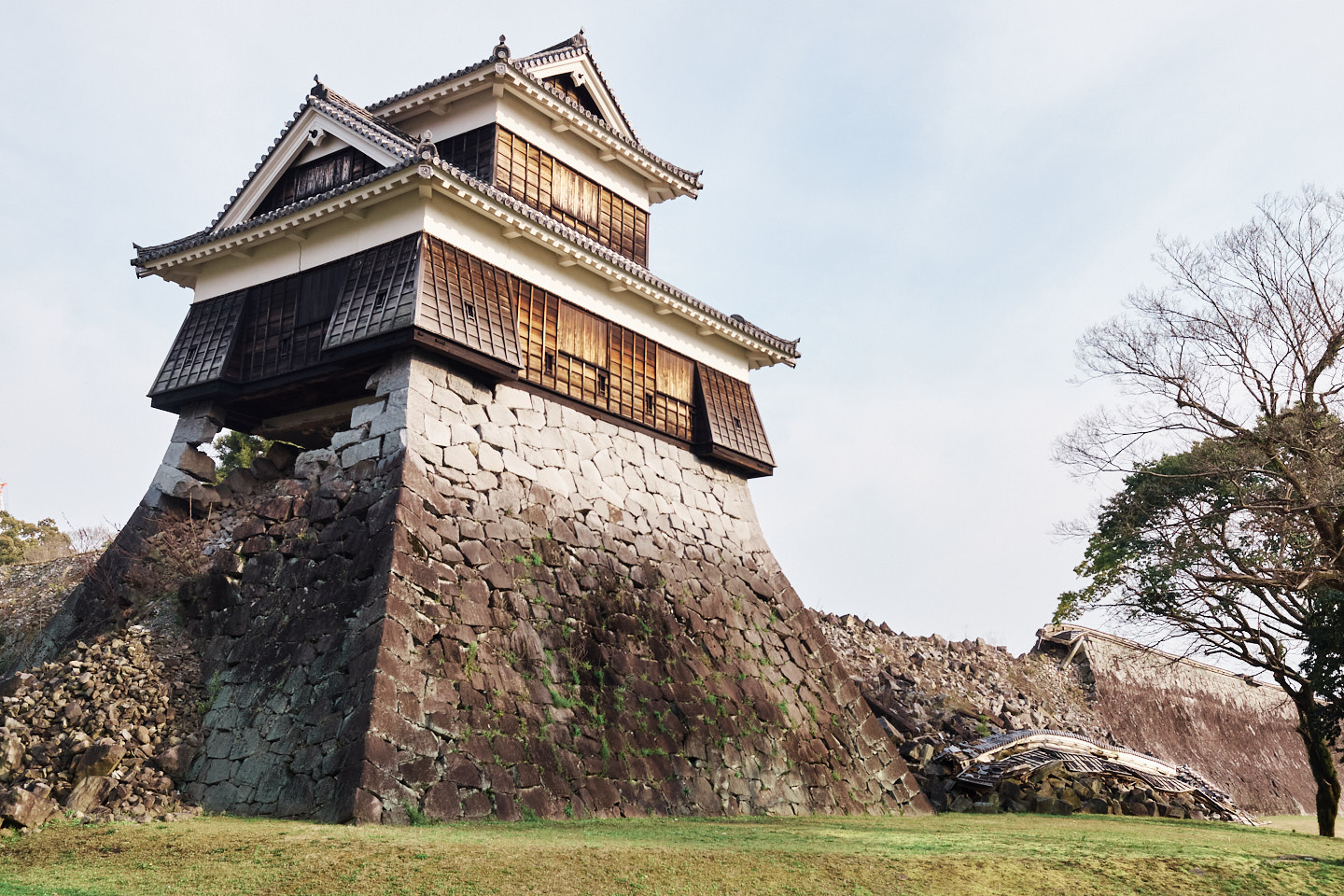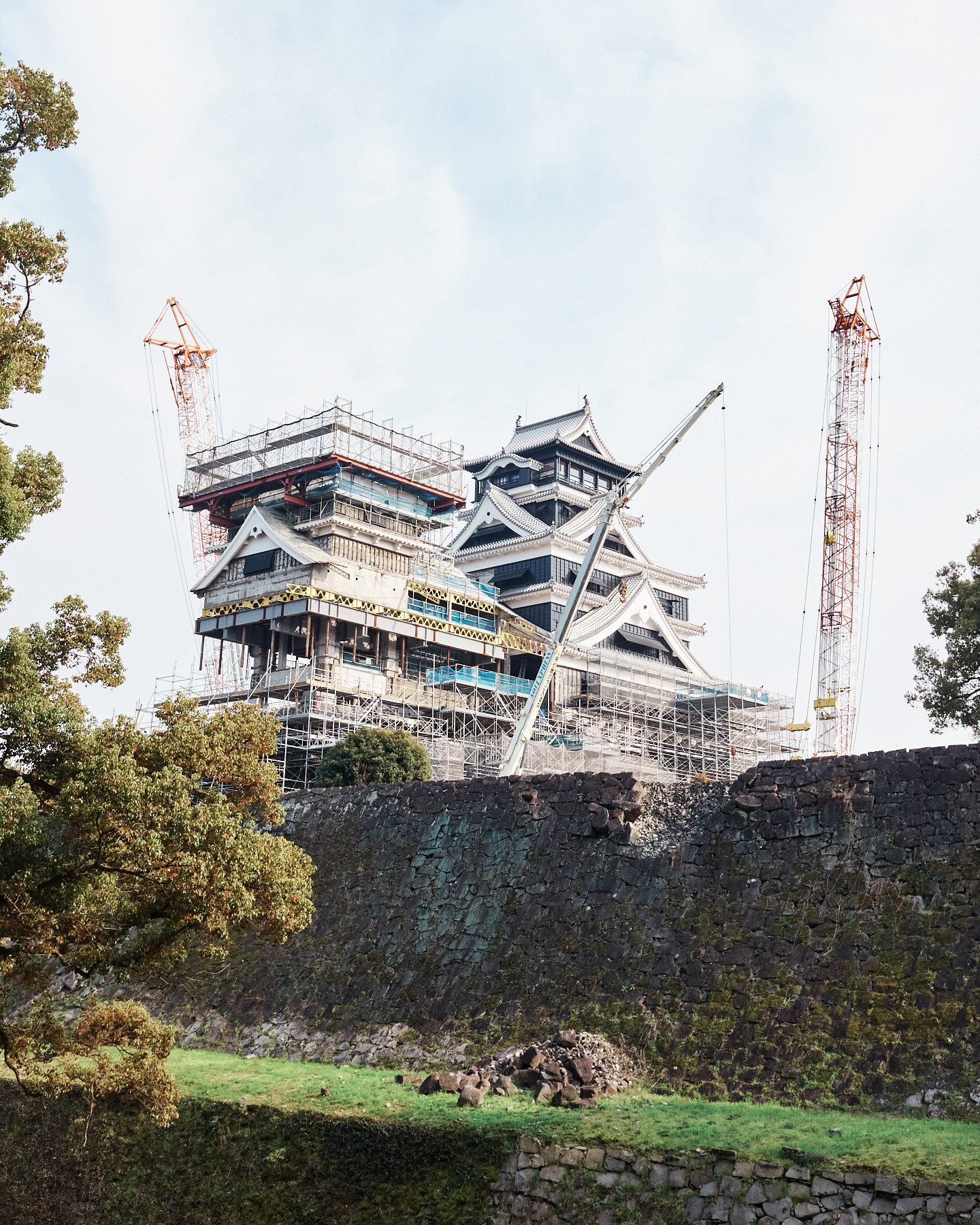 I took a highway bus to the town of Aso, where I had rented a car. Mount Aso is the largest active volcano in Japan, and the landscape in the area looked amazing. It was a bit nerve-wrecking to drive all by myself, trying to find my destinations, but I managed. On that day it was Noyaki, where they set the grasslands on fire to preserve it from being overgrown by trees. When I was driving to a viewpoint I suddenly drove into a rain of burning ashes!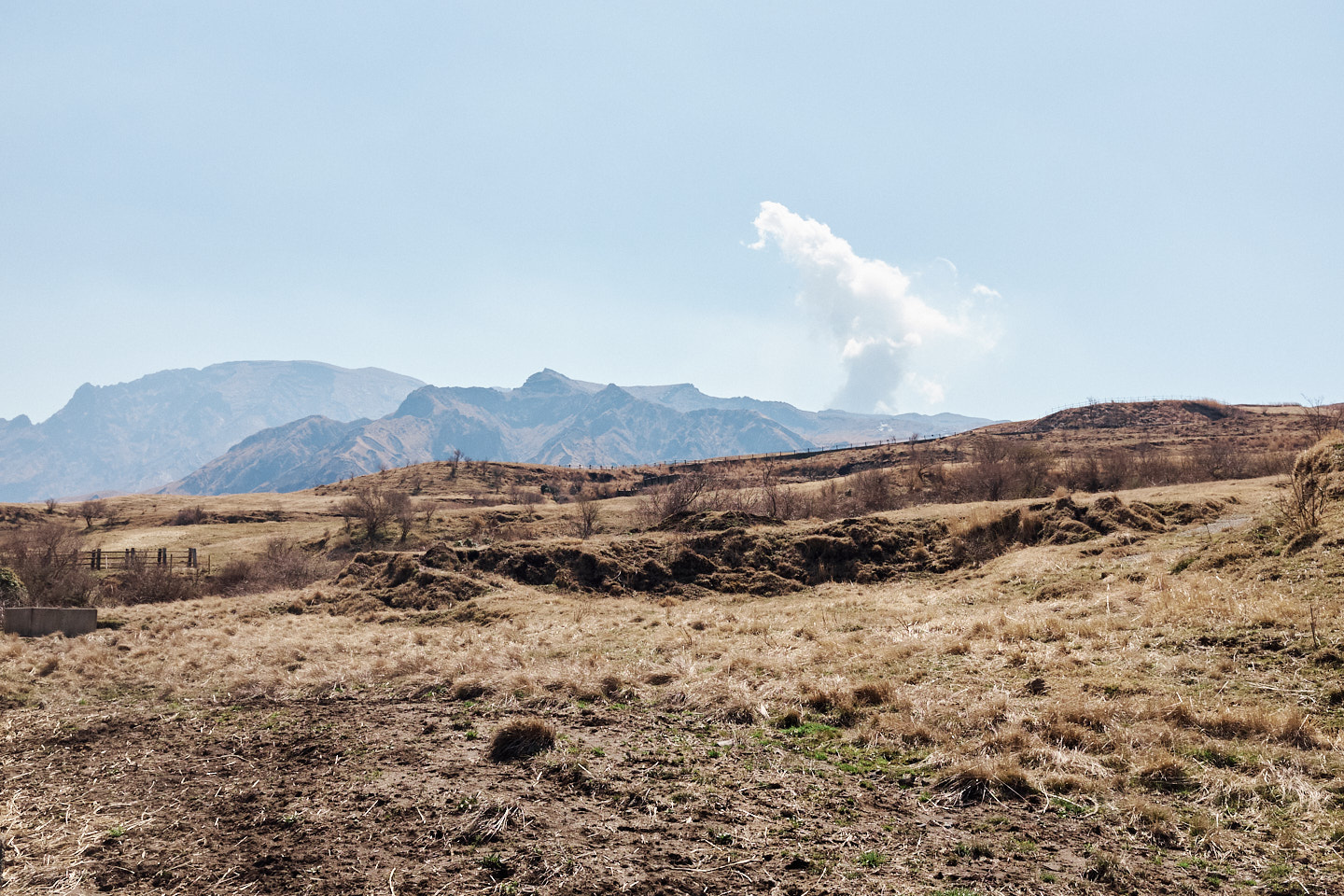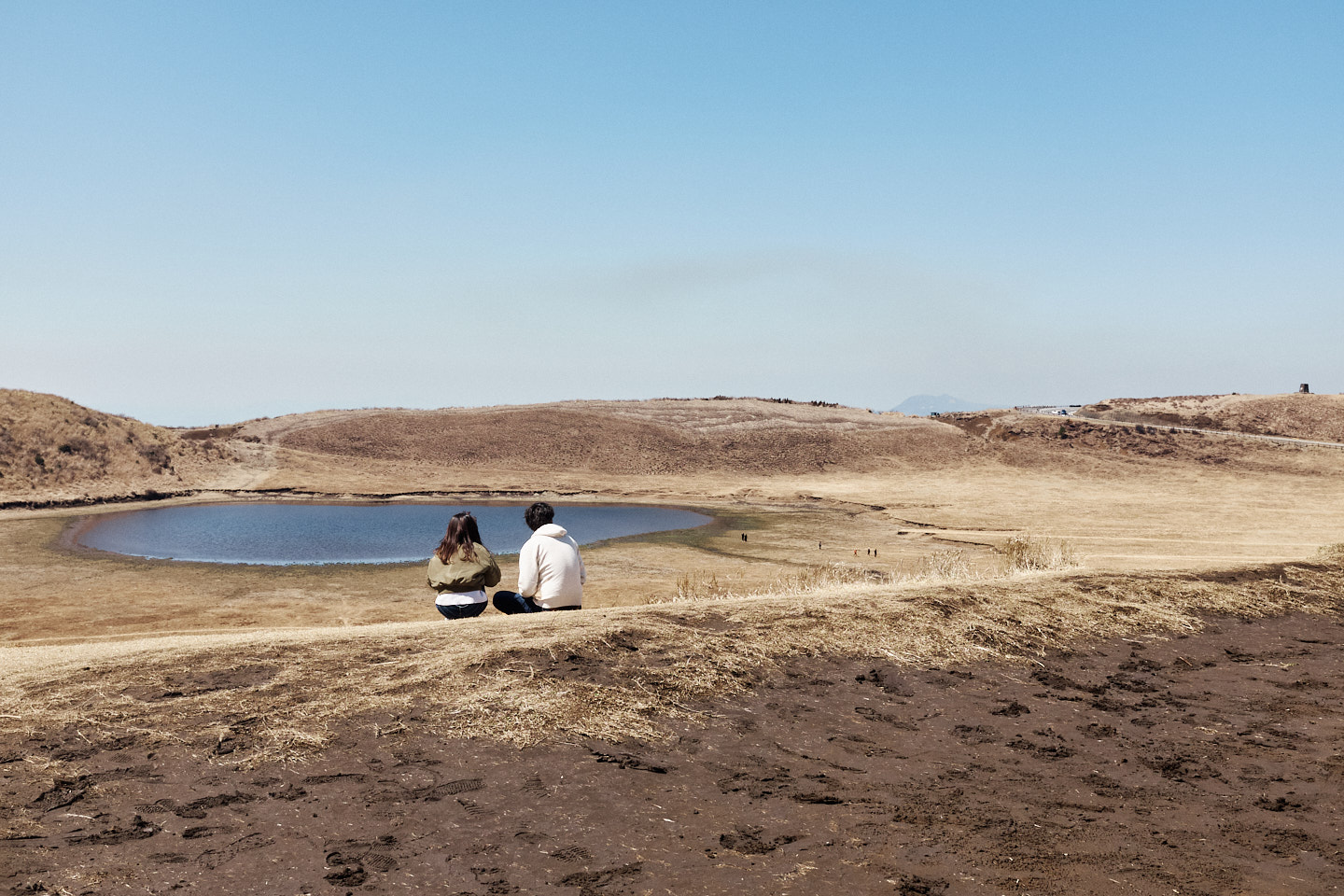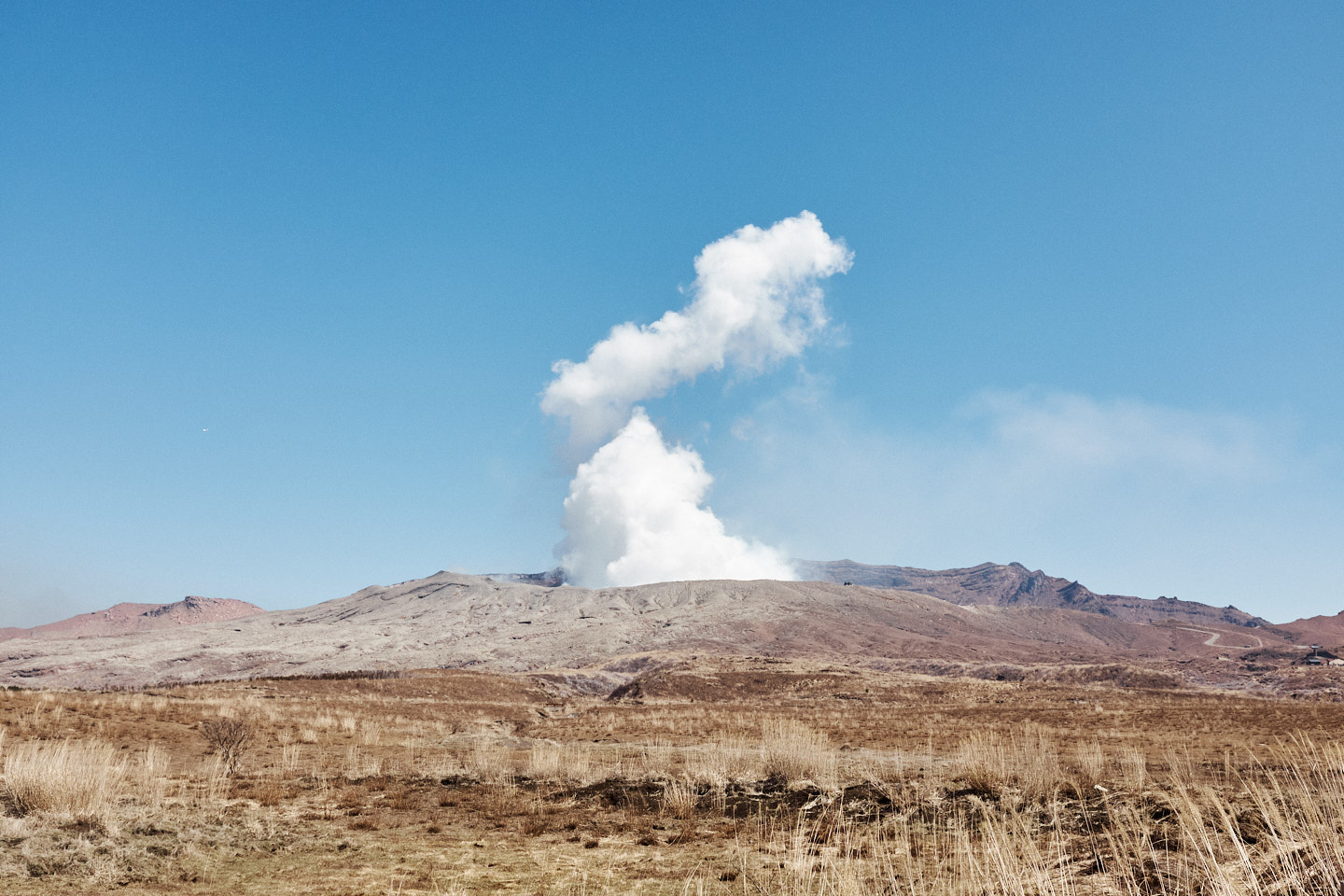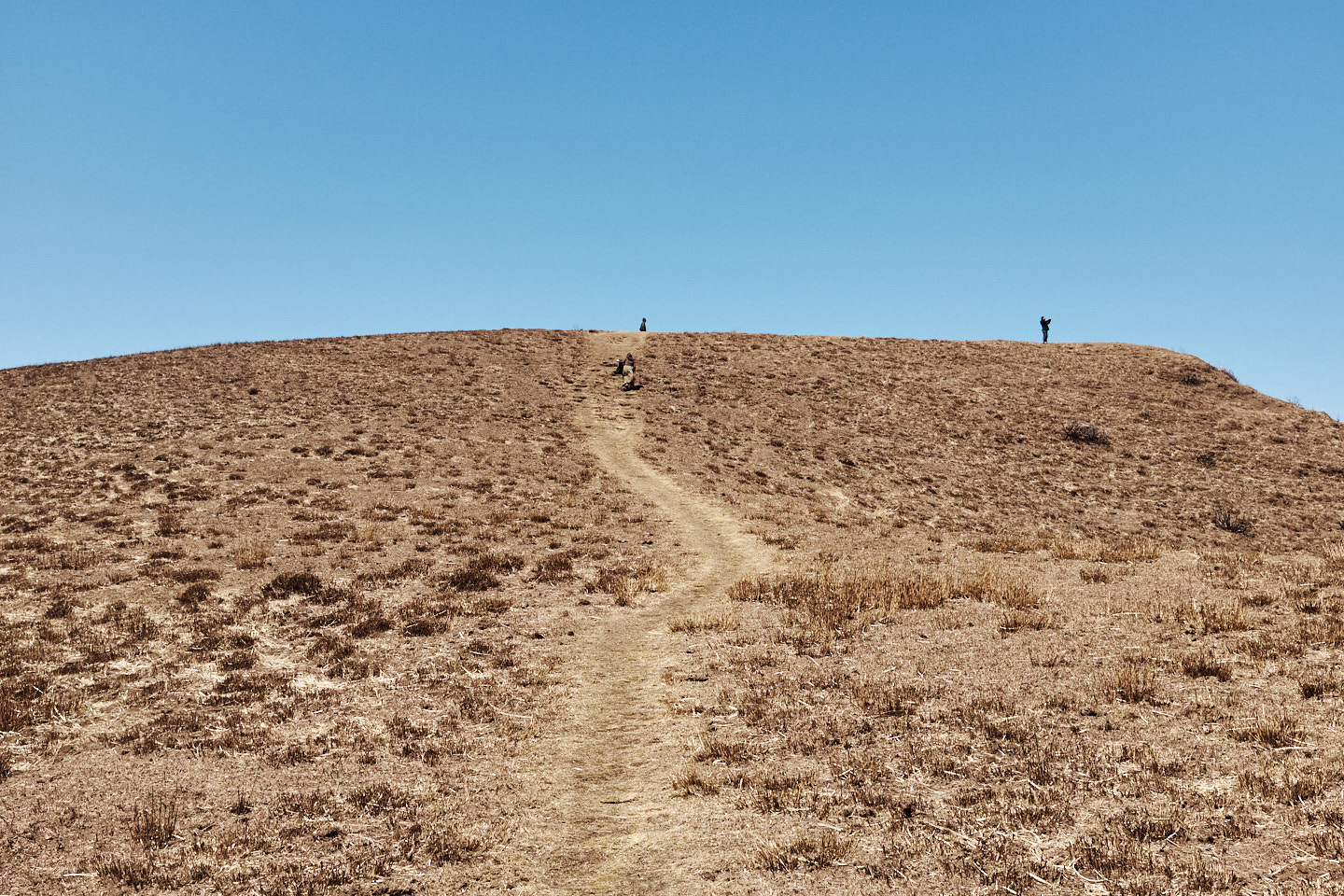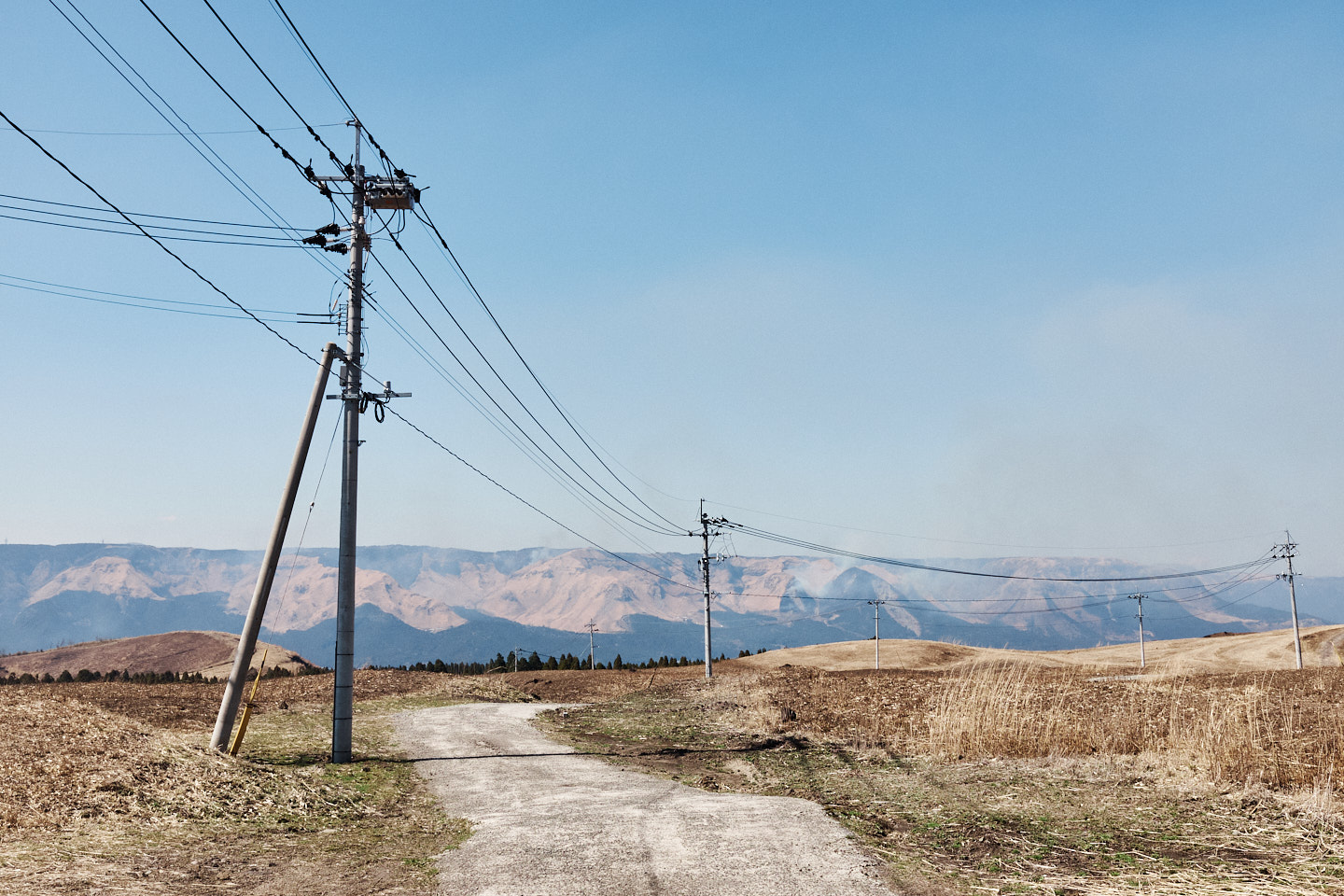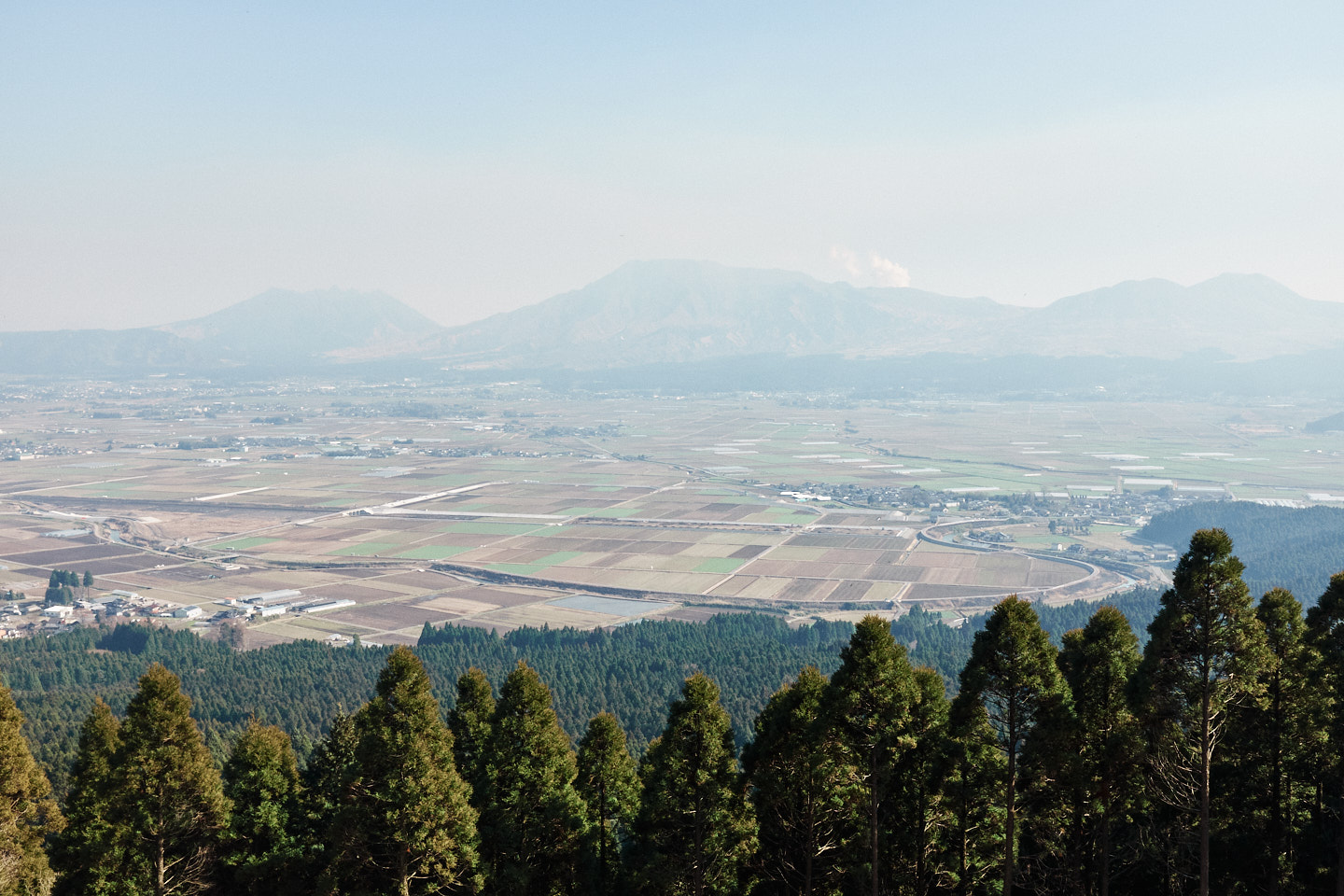 I took a daytrip from Kumamoto to Uto, and Oda station. It was a lovely trainride through the countryside on the Misumi line. Oda was essentially void of people, but it was nice to walk through the little village in the nice weather.