A trip to Japan (2017)
2021-01-17
In October 2017 it was time for me to visit Japan again. I brought my Nikon FE-2 and my Ricoh GR1s for this trip and I stocked up on Kodak Portra 800 film once I arrived in Tokyo.
While in Tokyo, I stayed in Shinjuku as usual, and one day I hopped on the Chuo-Sobu line and visited Nakano. It has a large shopping complex called Nakano Broadway full of otaku stuff, as well as a lot of cool alleyways with small shops.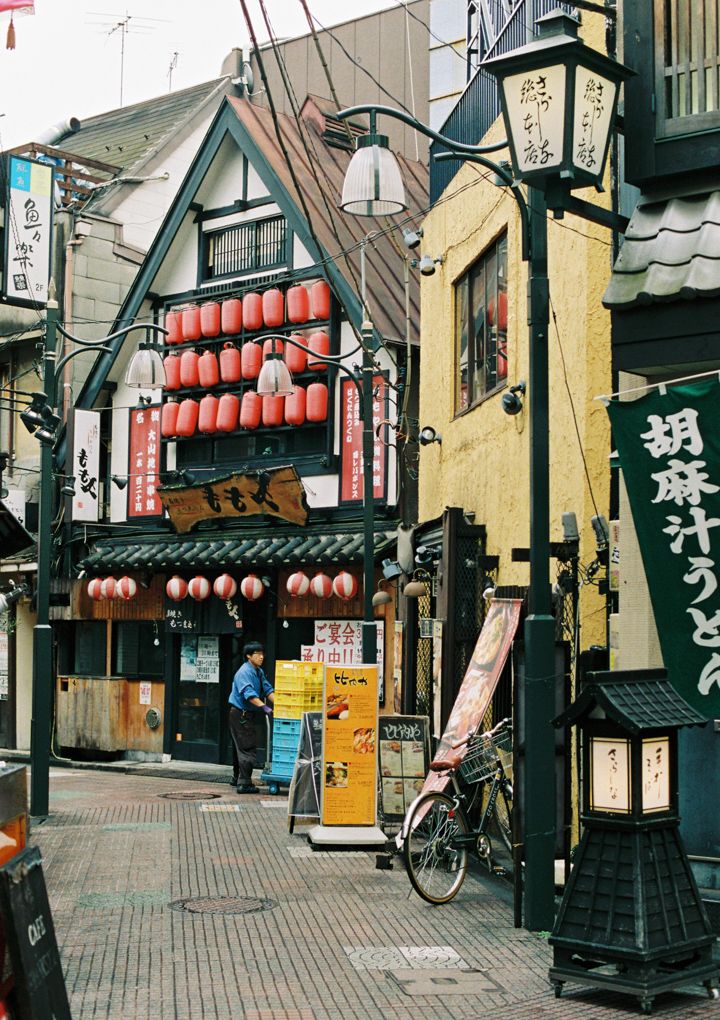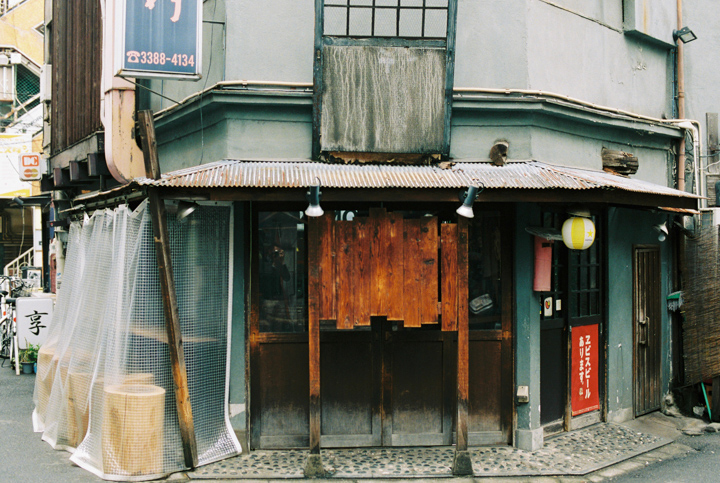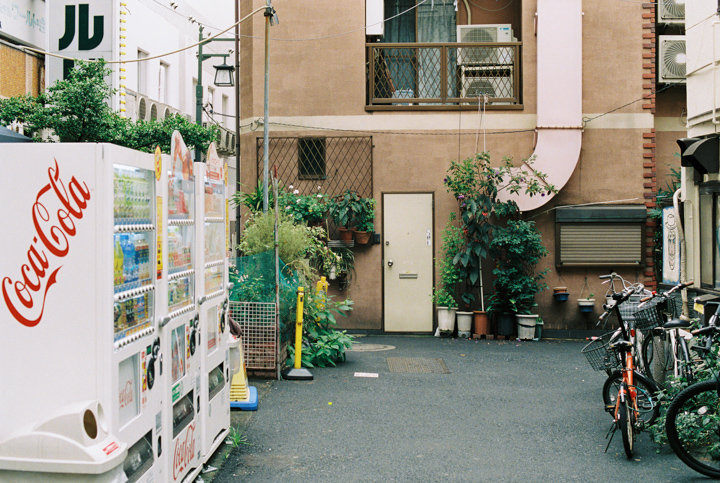 On a rainy day i visited the somewhat hidden gem of Hie shrine. A wedding ceremony was taking place when I was there.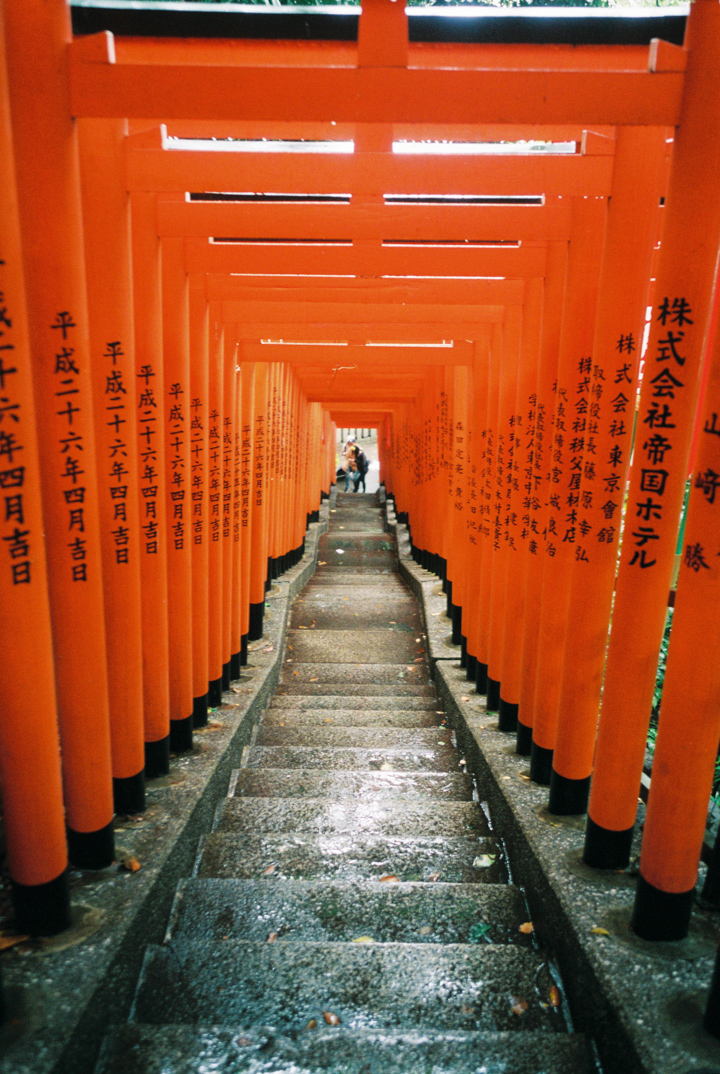 Of course, I headed to Kyoto after a few days in Tokyo. Having previously visited Kyoto twice in spring, it was refreshing to see the city during a different season.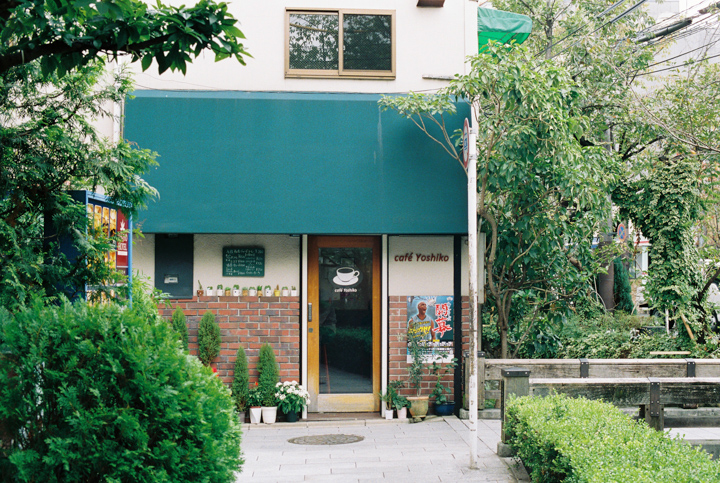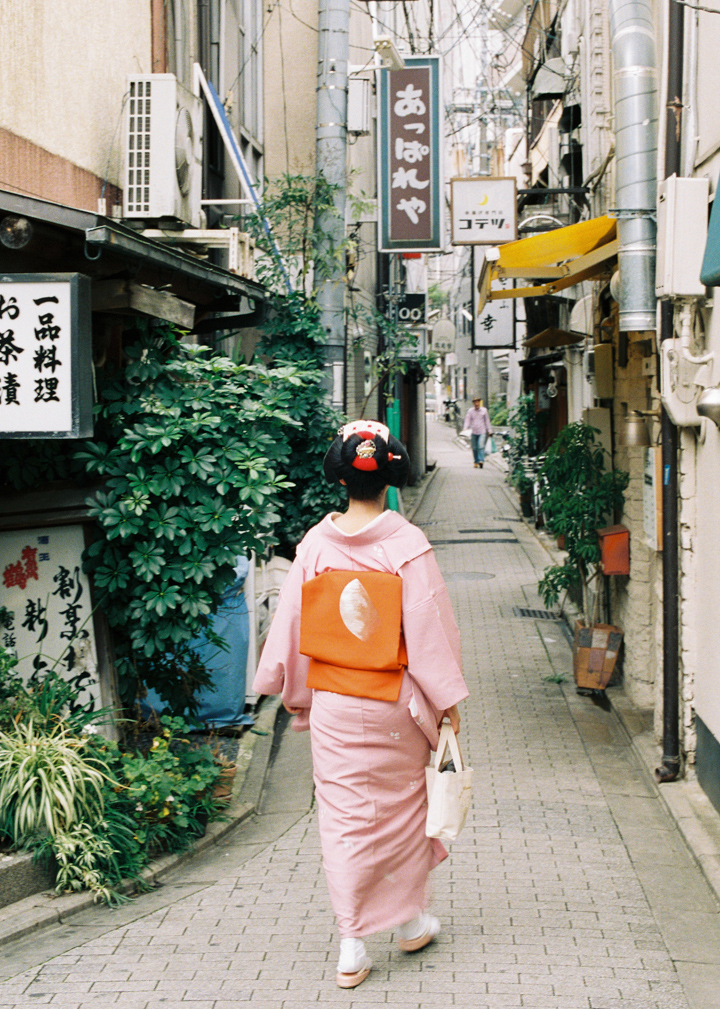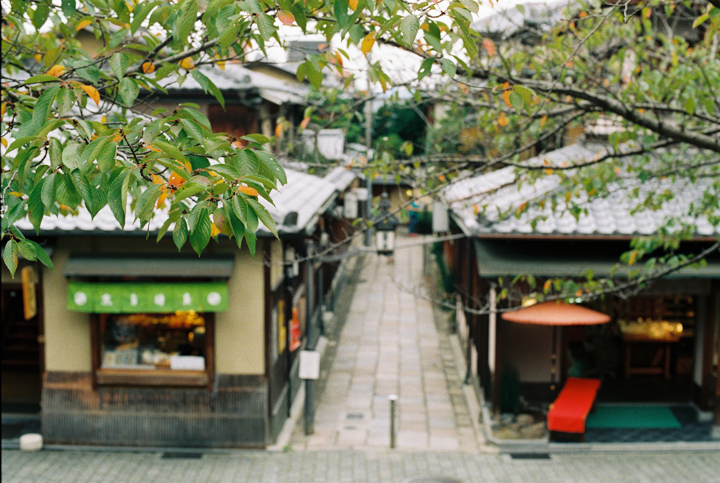 At Nanzen-ji, leaves were starting to shift color.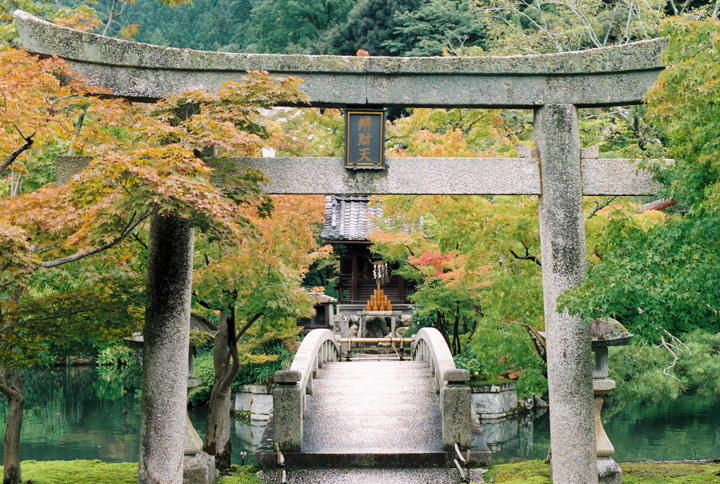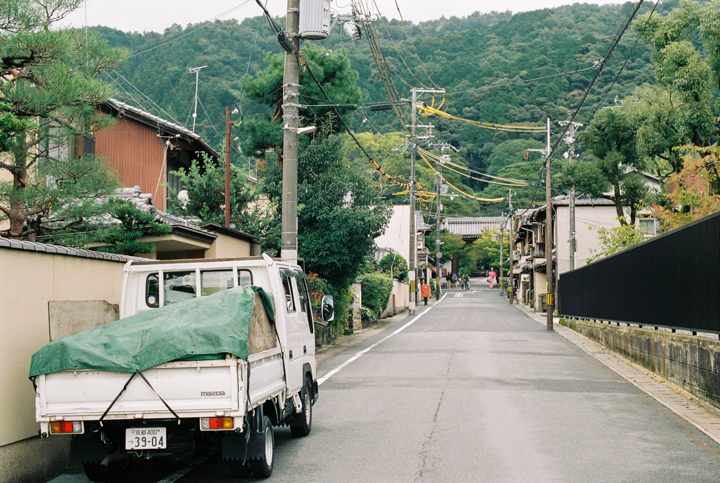 During a daytrip to Nara I visited Hannya-ji, the cosmos flower temple. It was very peaceful.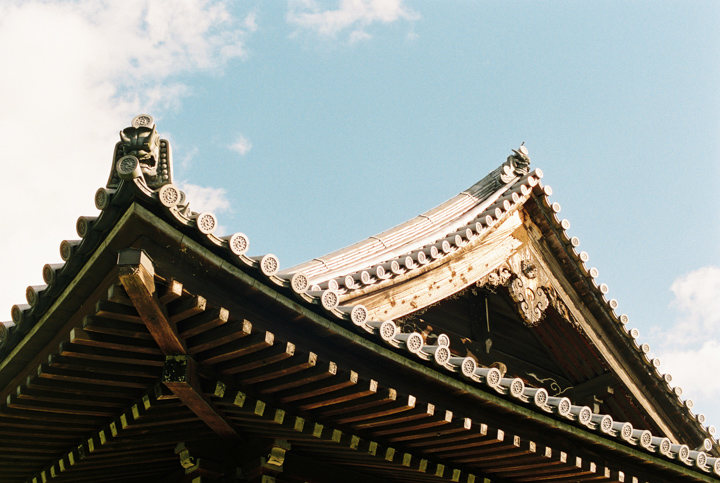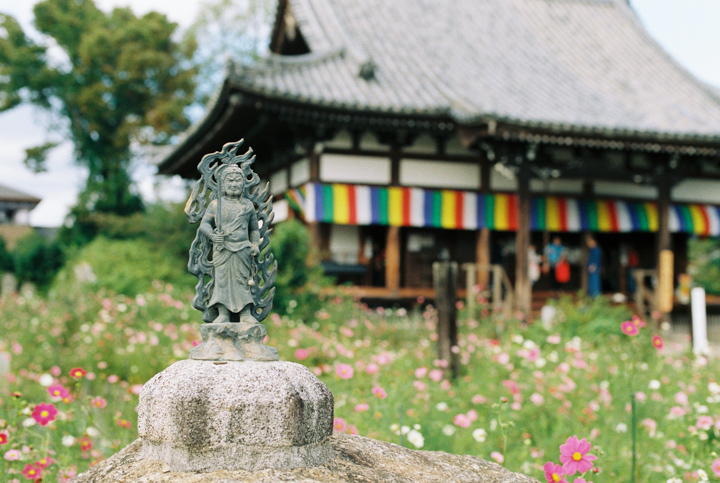 I also visited Himeji to see the castle grounds.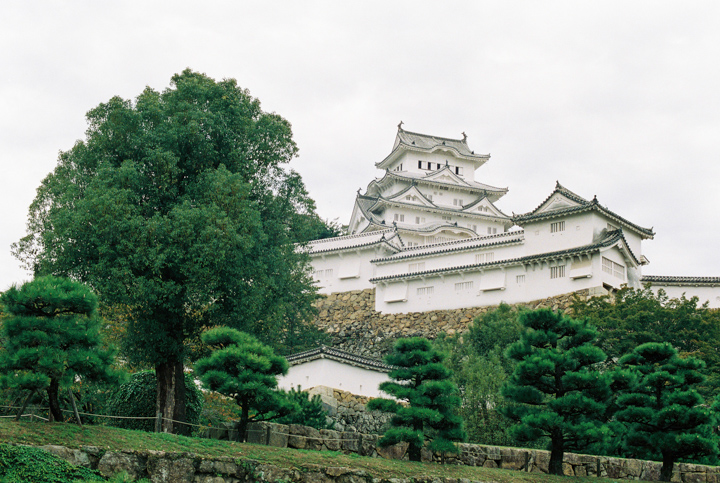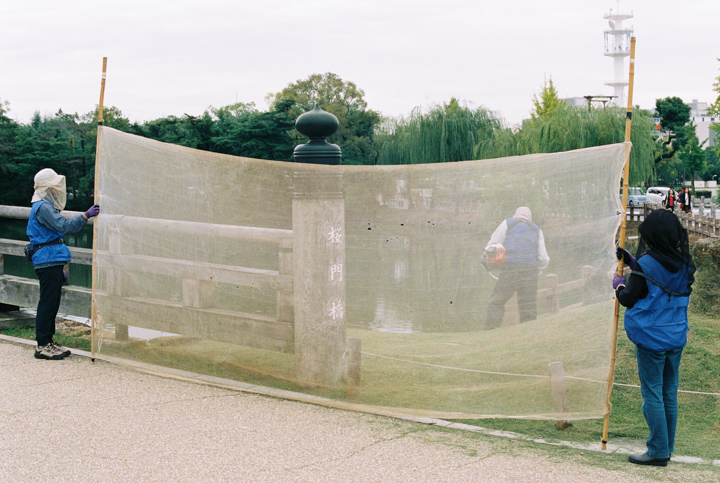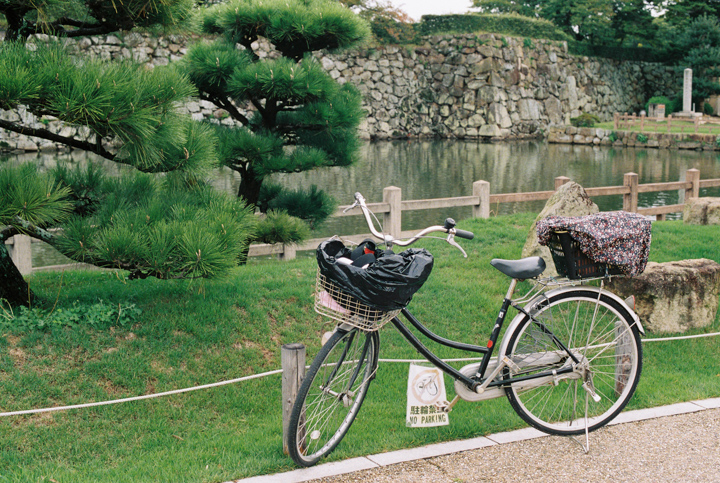 From Kyoto I took the Shinkansen to Kagoshima in Kyushu. In Kagoshima Bay right by the city lies Sakurajima, an island and active volcano. On one of the few sunny days of the trip I took the ferry over to the island to explore the island. I took the easy route and used a tour bus. The volcanic nature looked like nothing I have seen before.