A trip to Japan part 1 (2019)
2021-01-17
I went for a three week long trip to Japan in March 2019. On previous trips I had always brought at least one film camera but this time I only brought my Fuji X100s digital compact.
Me and my friend from Kyoto went on a trip to Takamatsu, Kagawa Prefecture, on the island of Shikoku. On our way to Takamatsu, we took a slight detour to the historical town of Kurashiki. Kurashiki is known for cultural influences, a beautiful canal, and also a street filled with denim shops.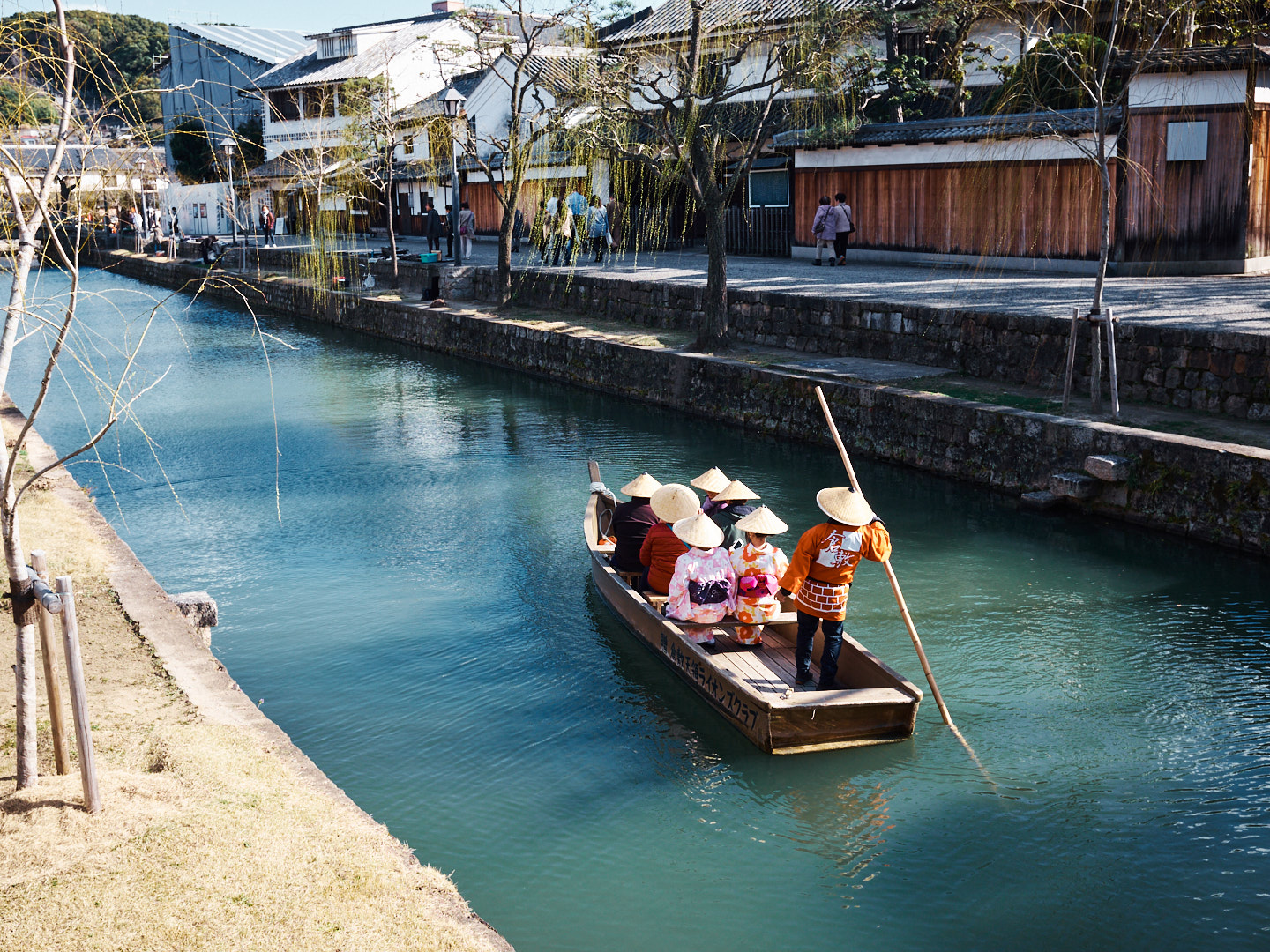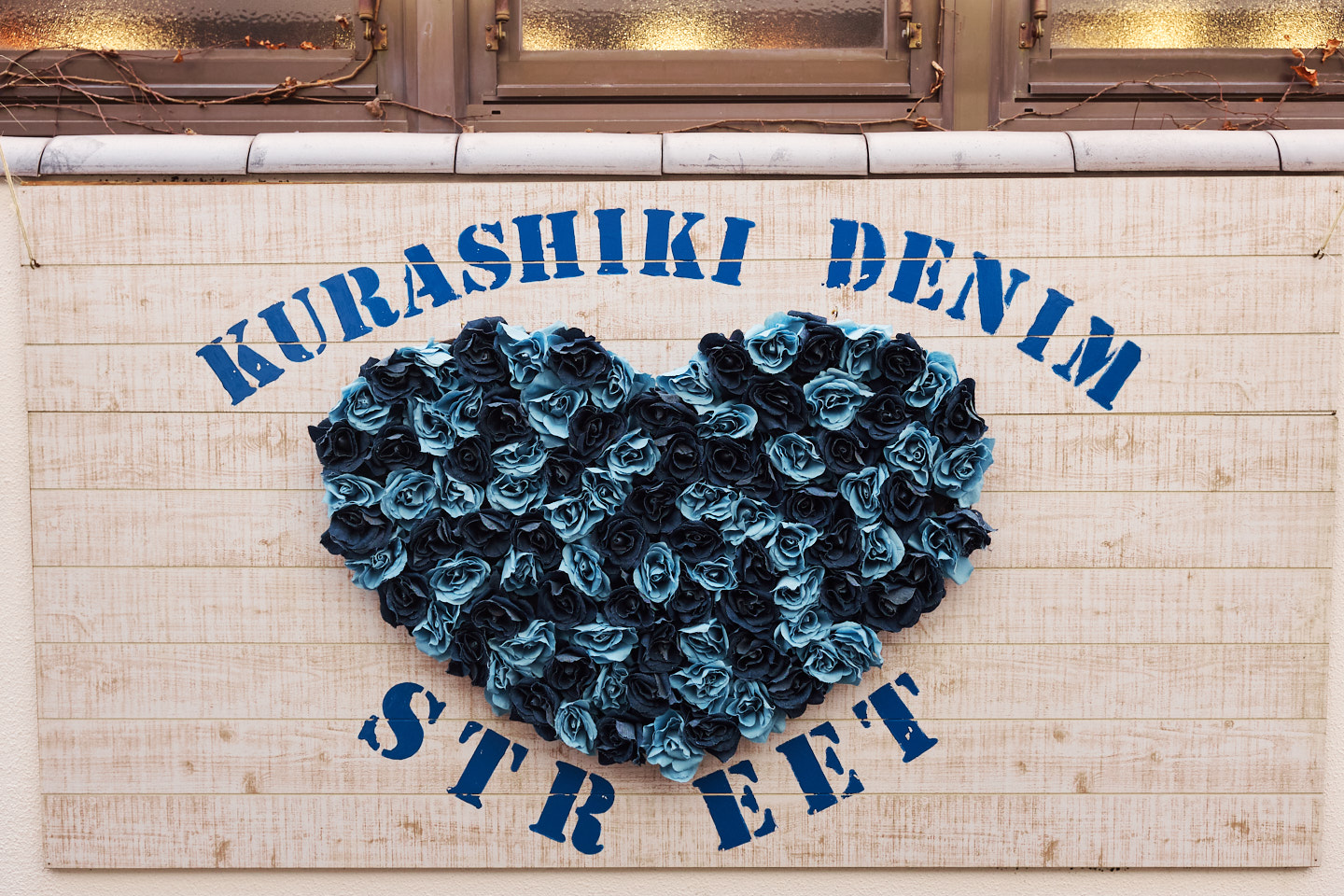 We had booked two nights in Takamatsu. We didn't see much of the city itself but it serves well as a base camp for daytrips to surrounding areas. After a good nights sleep, the first destination was another island, called Shodoshima. We took the ferry in the morning, which was a nice ride over the Seto Inland Sea. We hadn't planned ahead well enough to book a rental car, but after much effort with the help of locals we managed to find one to get around the island.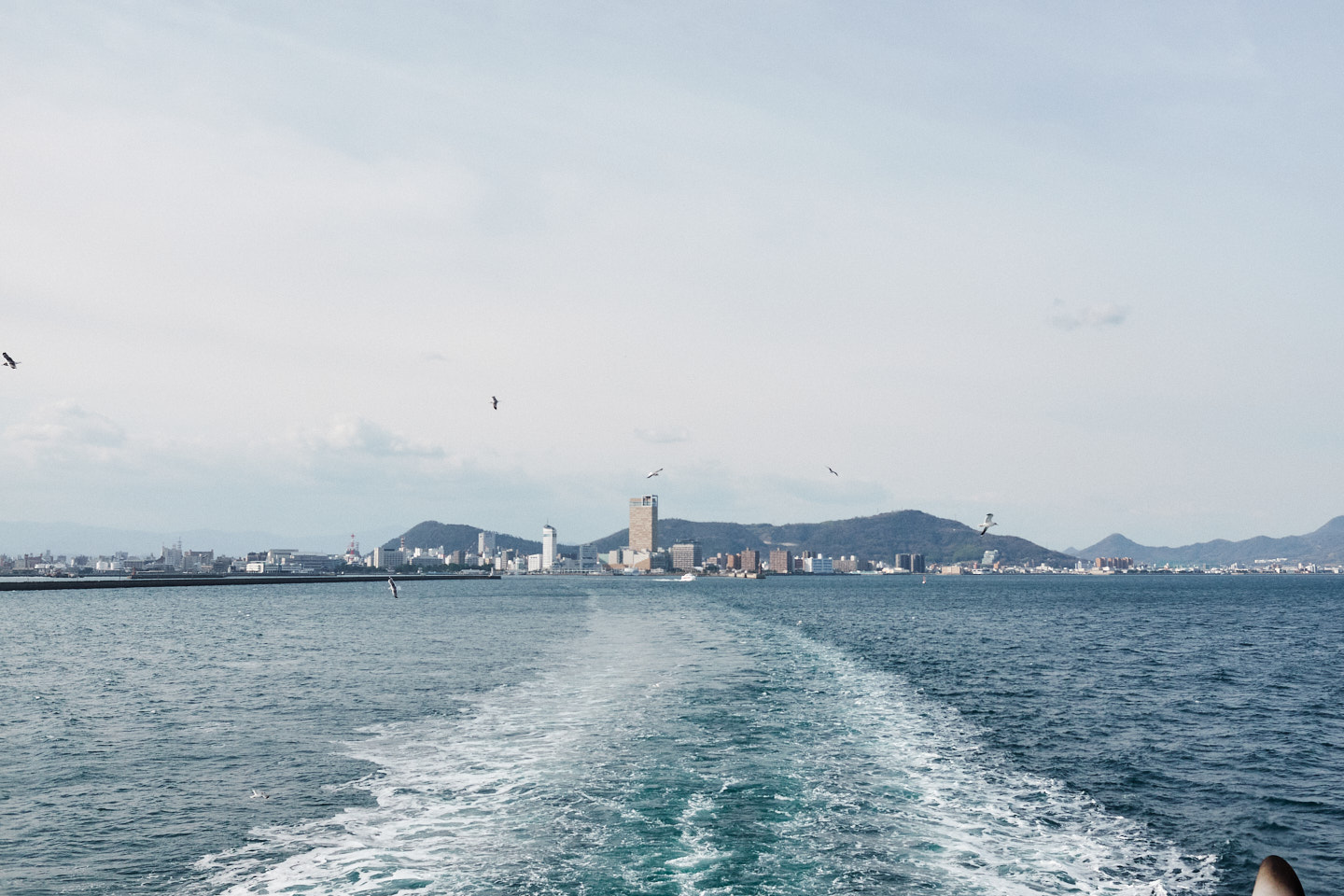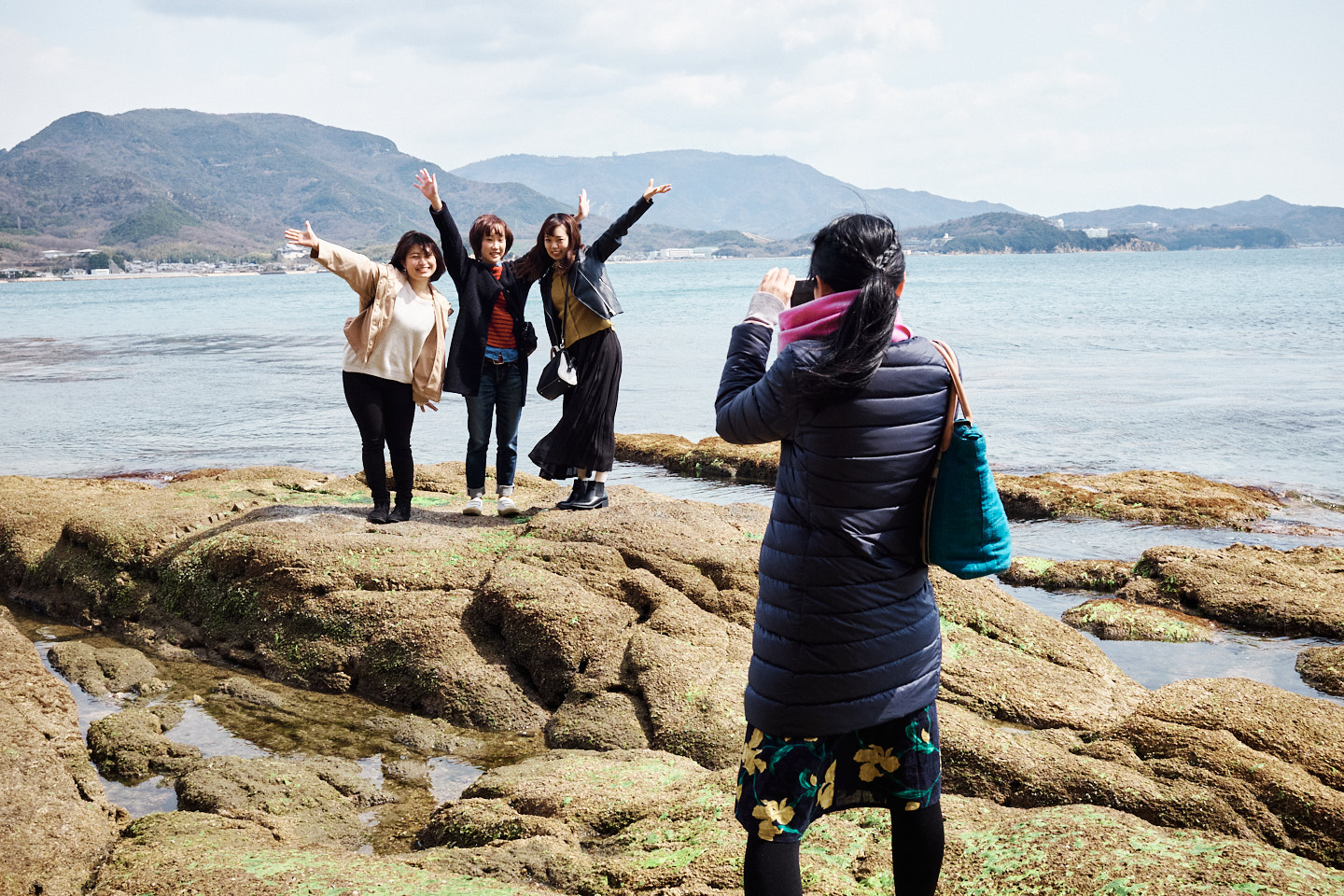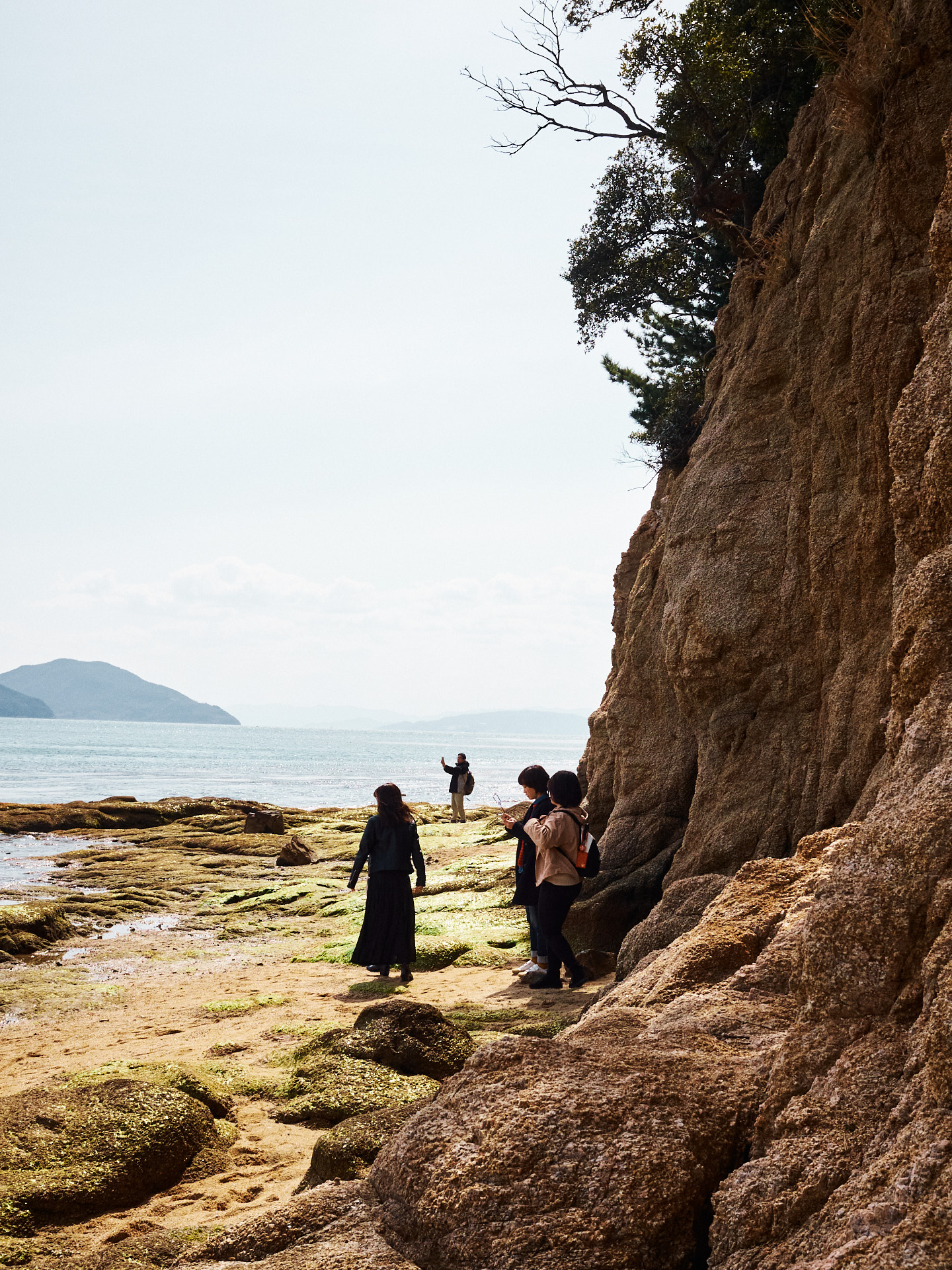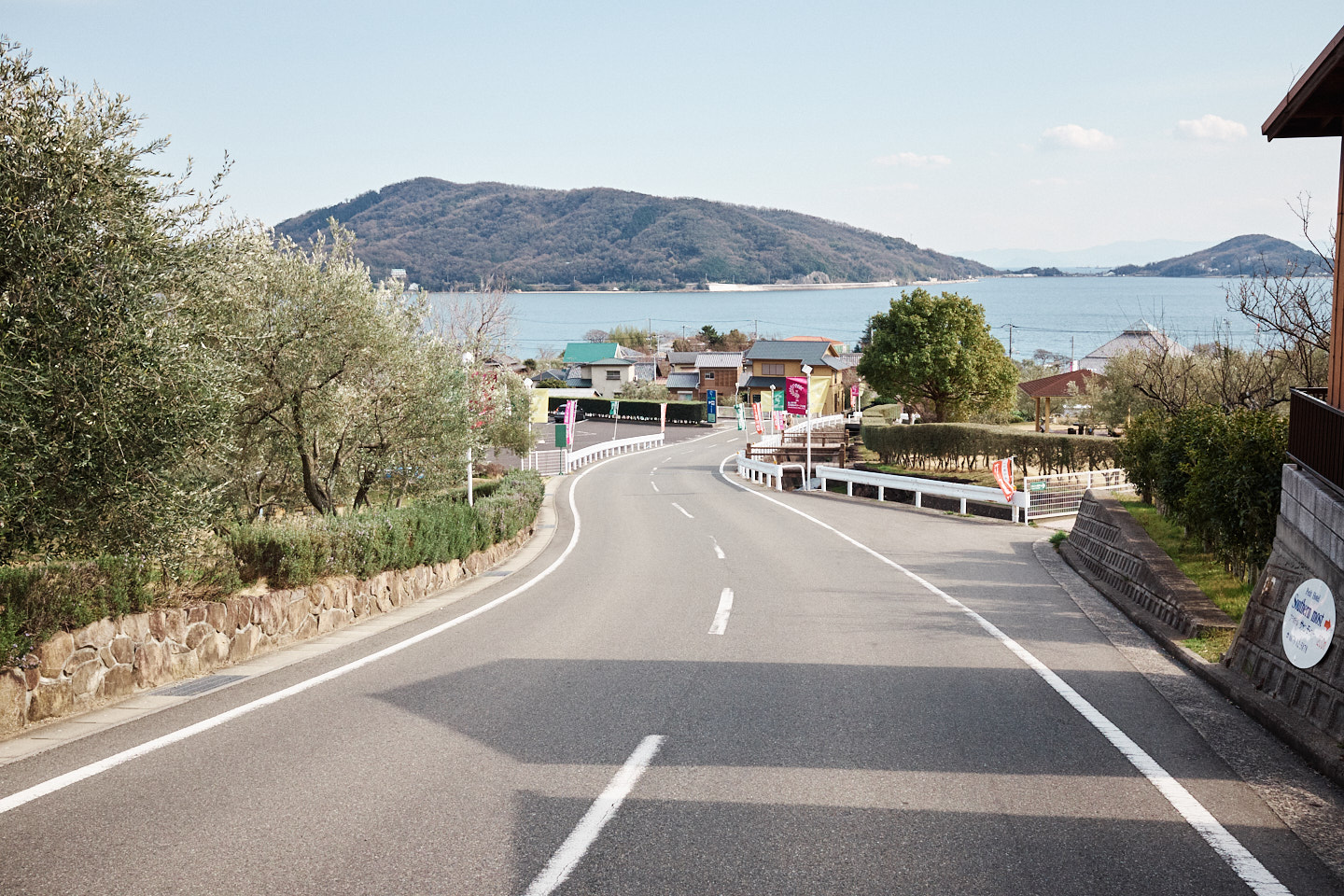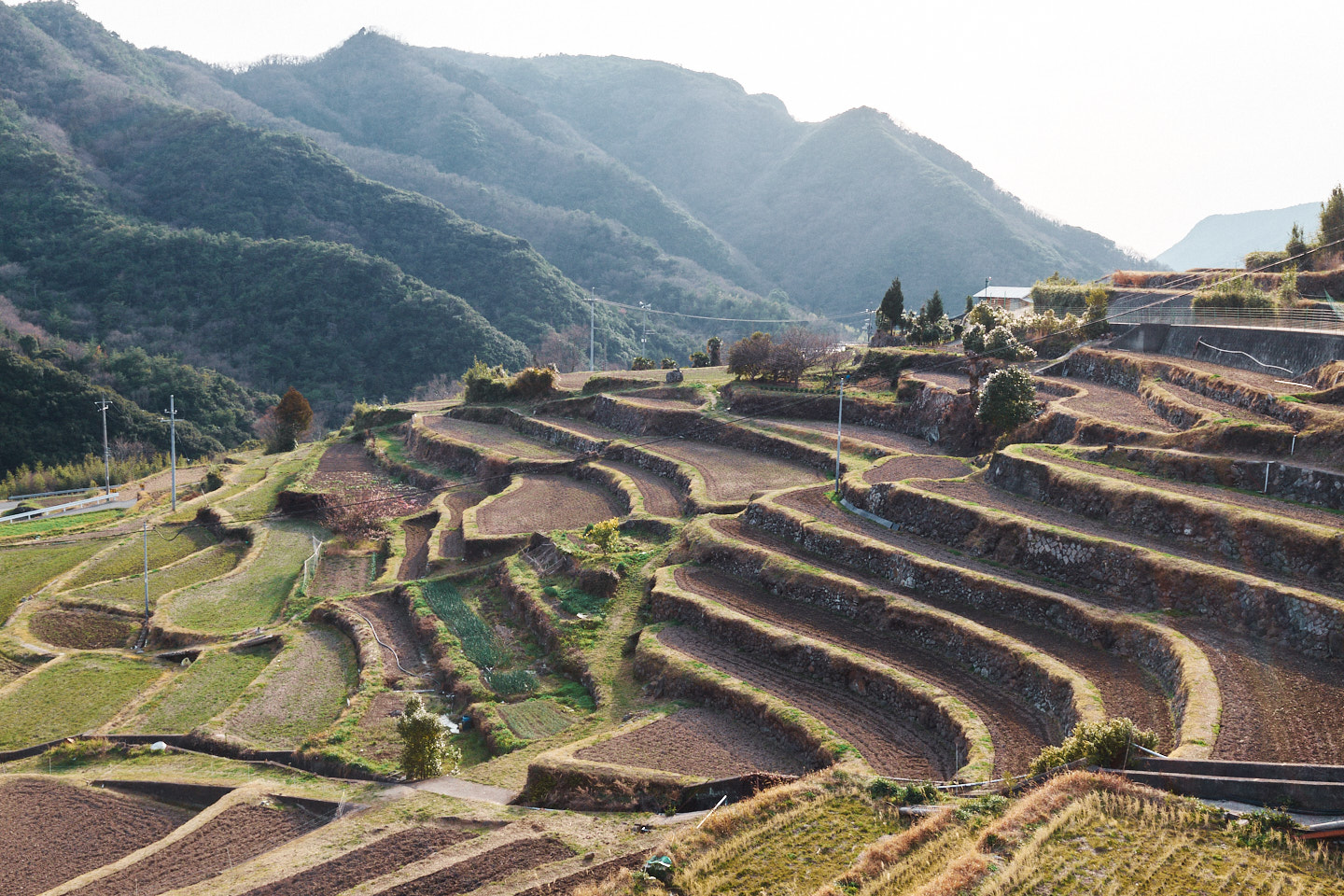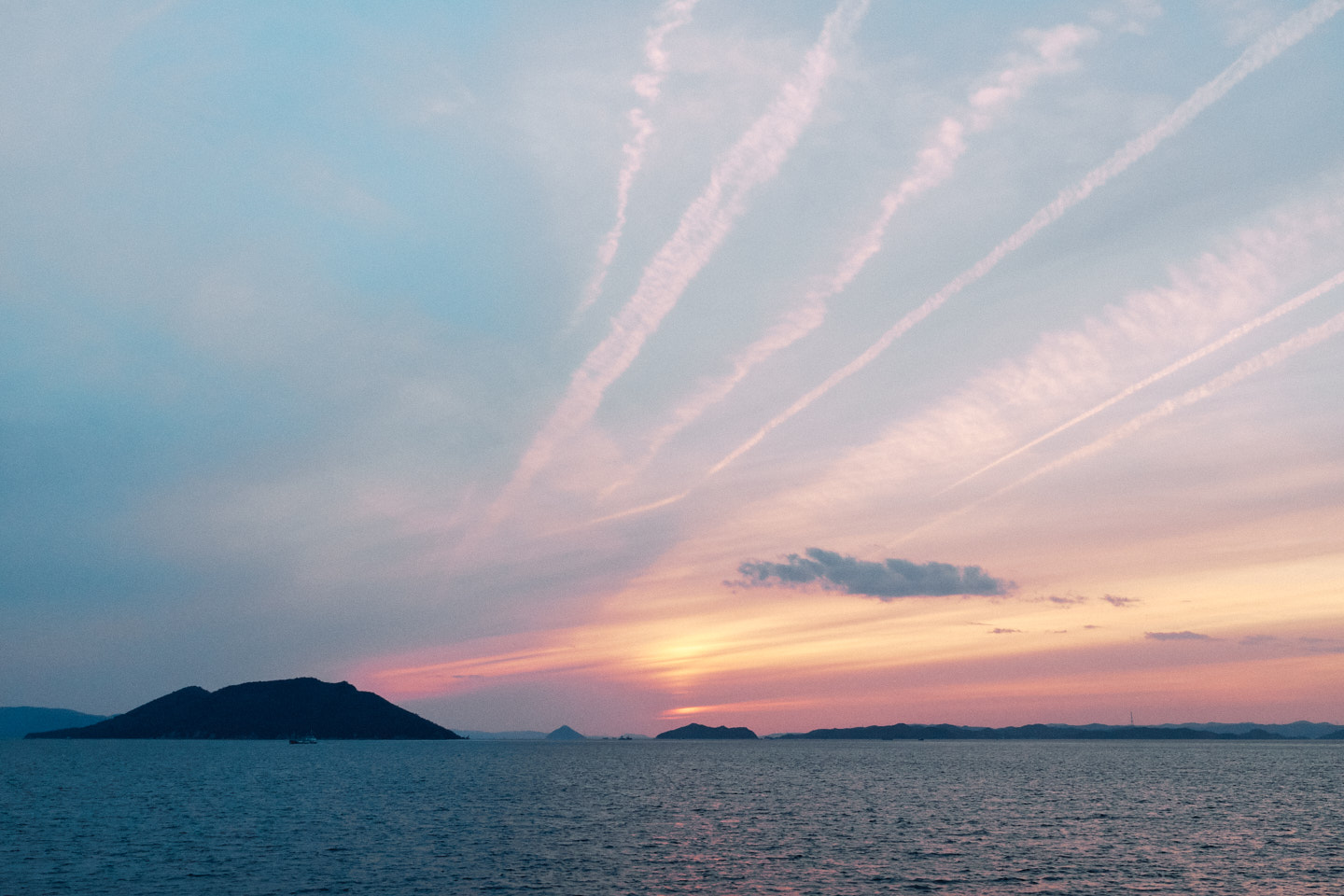 During our stay in Takamatsu, we took the Kotoden train to Kotohira, in order to visit Konpira-san, a temple which can be reached after climbing a tremendous number of stairs.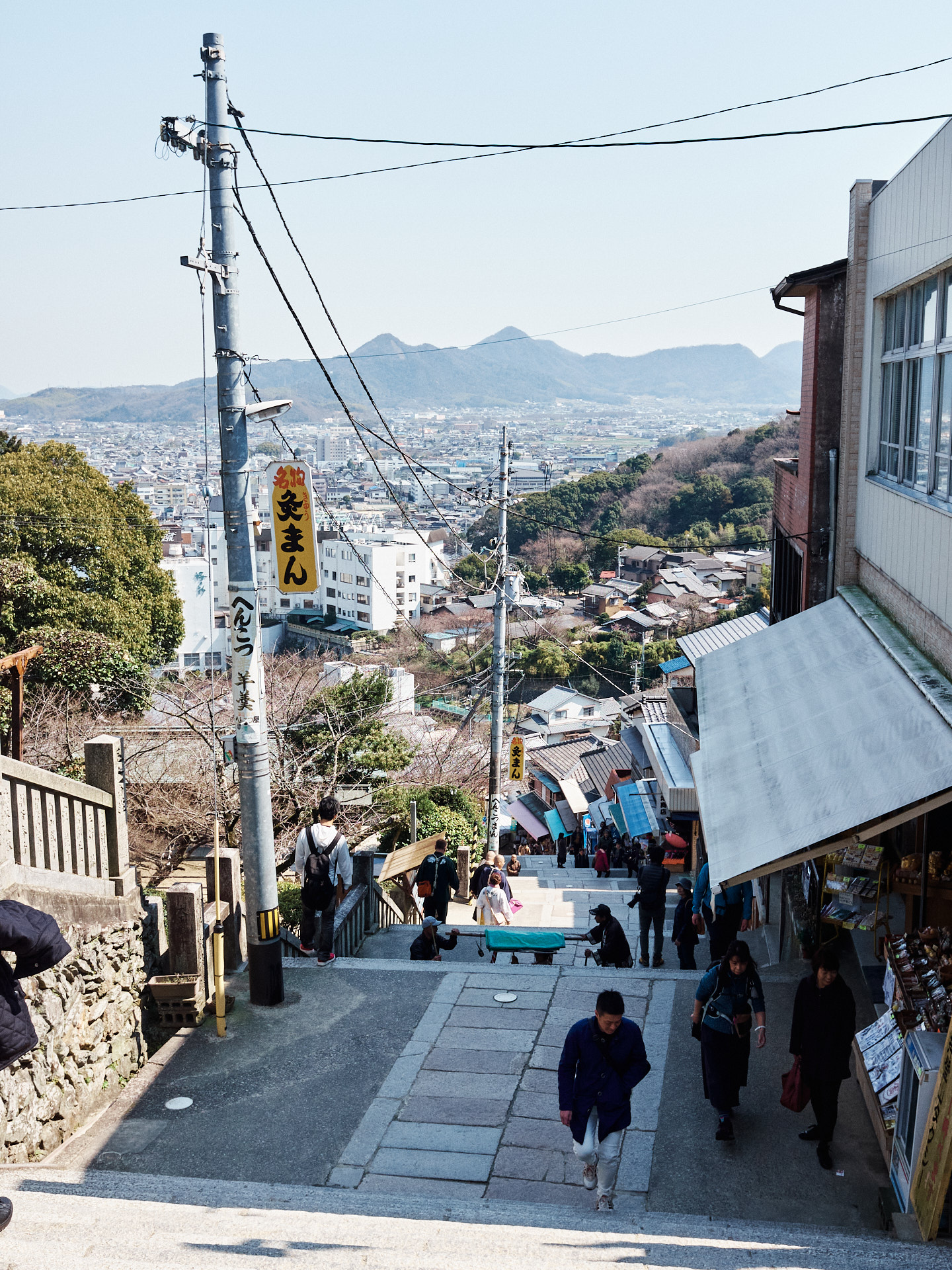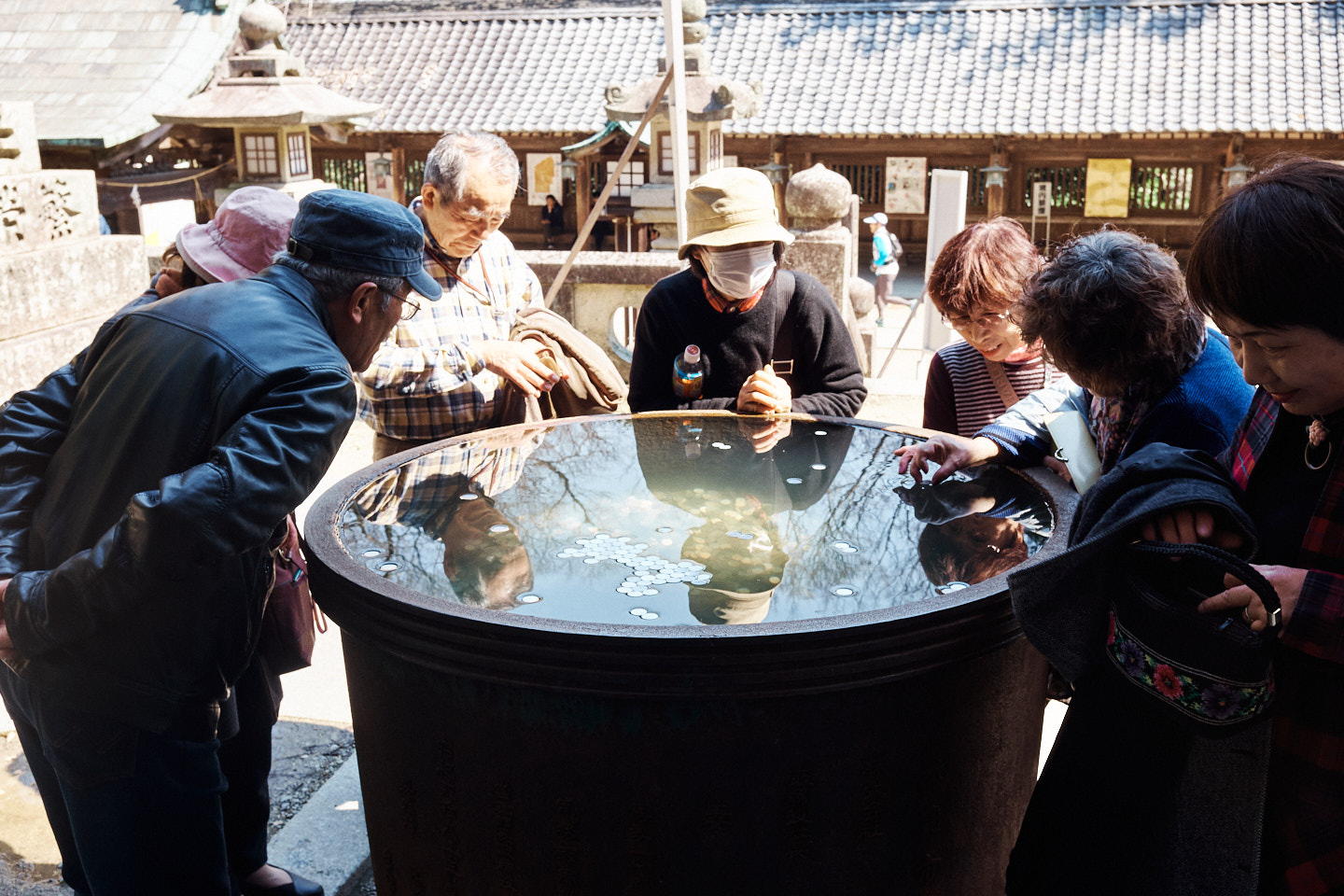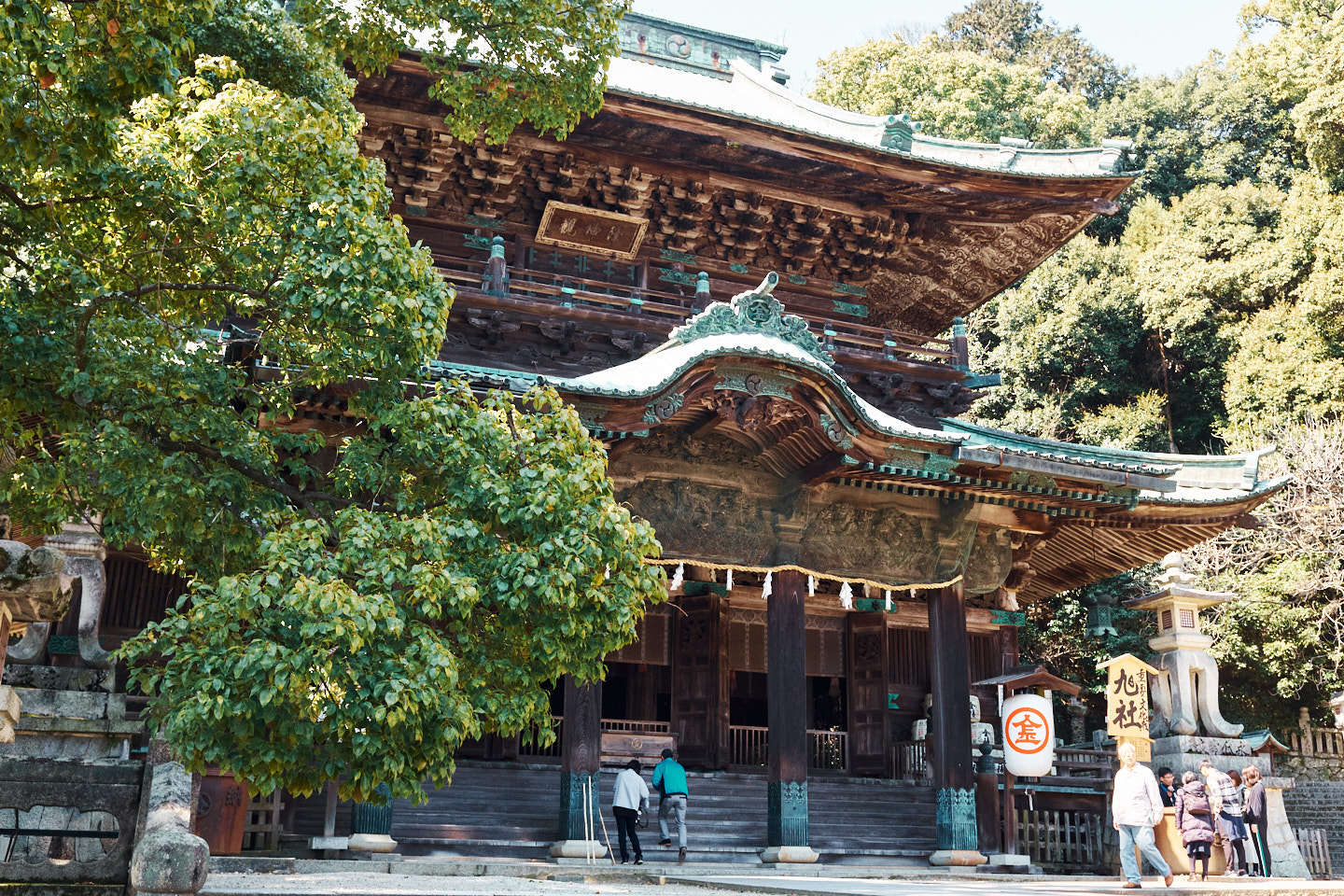 I also visited the city of Kanazawa. It is like a mini-Kyoto but with much less tourists. I did not explore much outside the touristy parts, as there was a loop bus that conveniently took you to all sightseeing spots.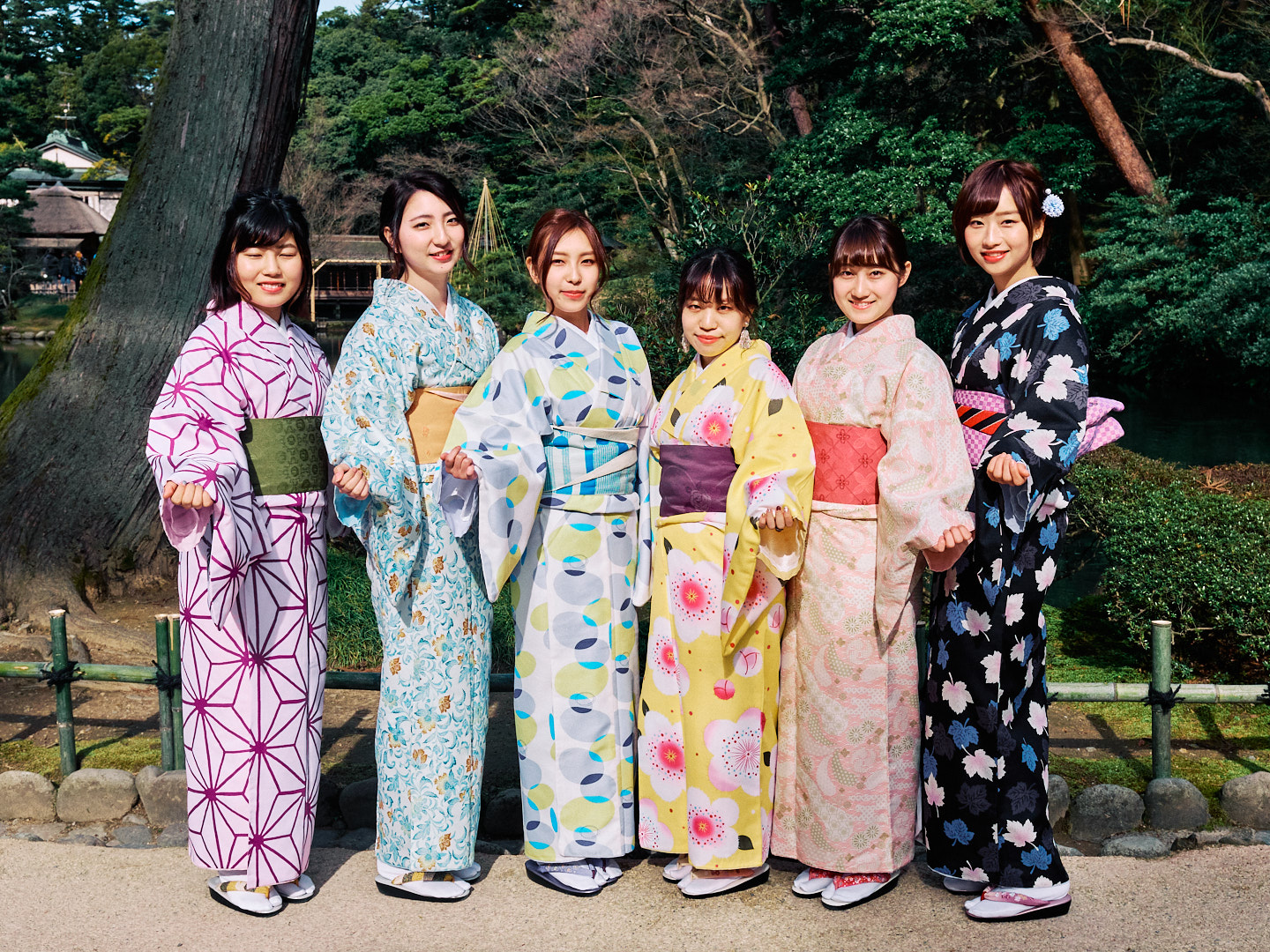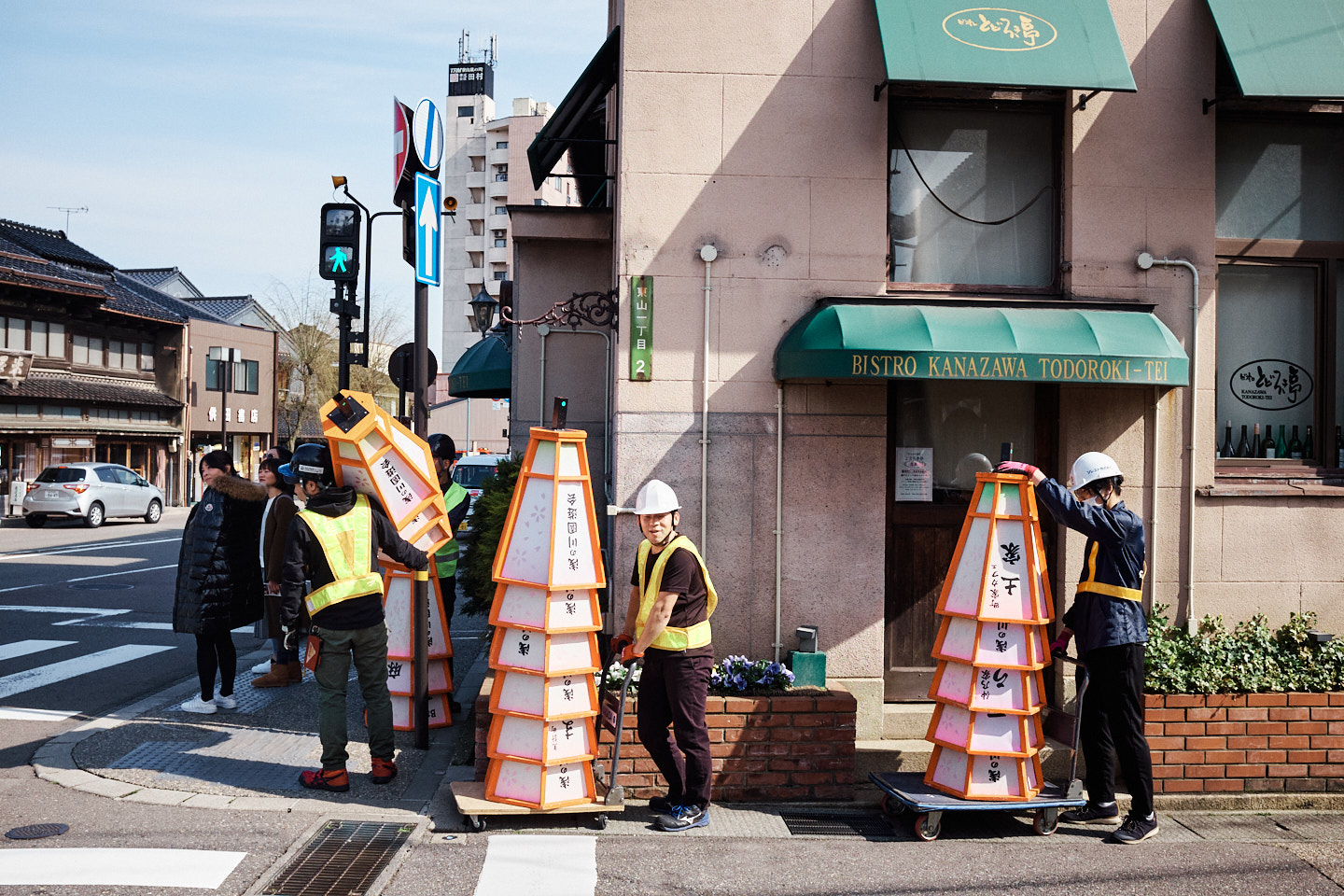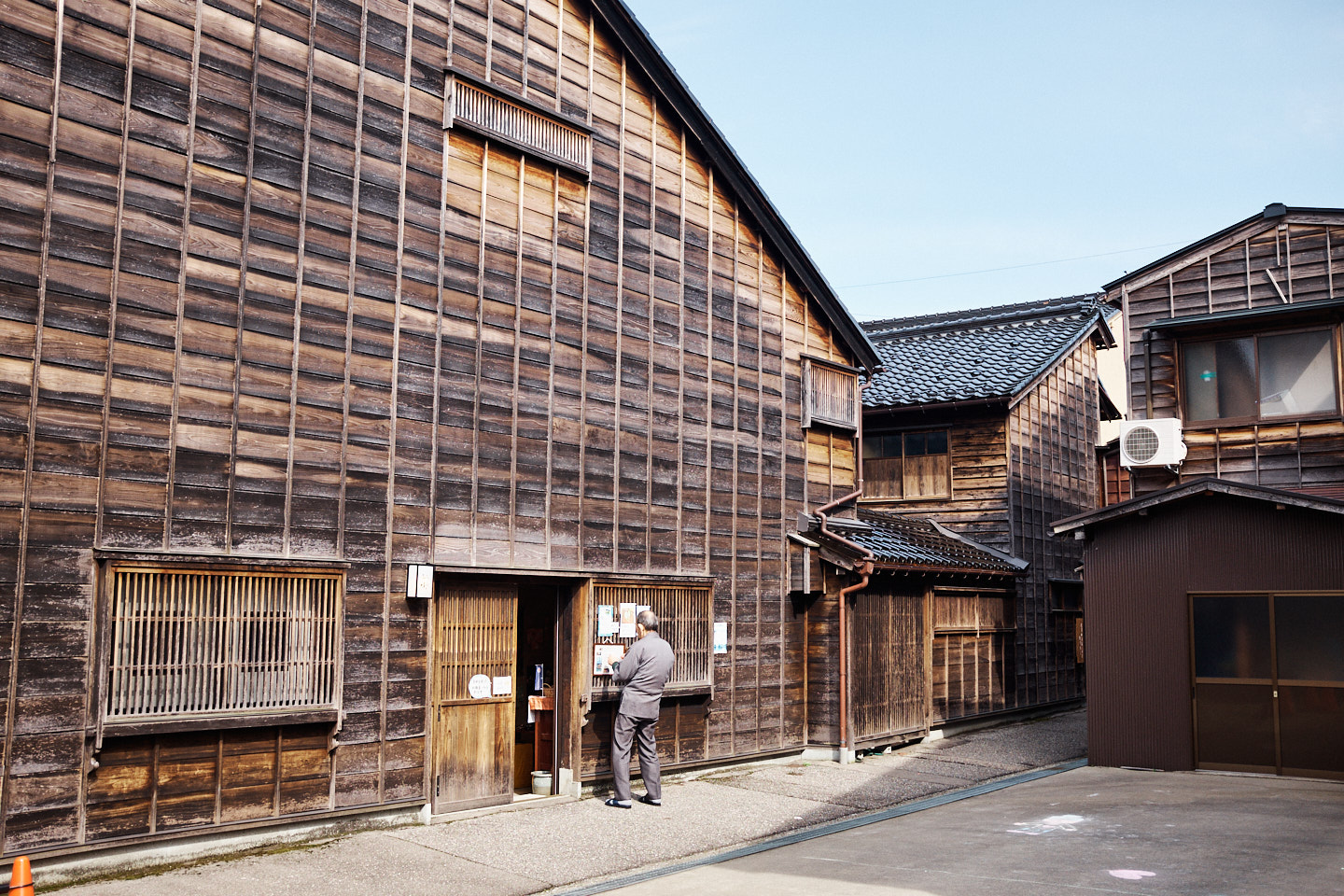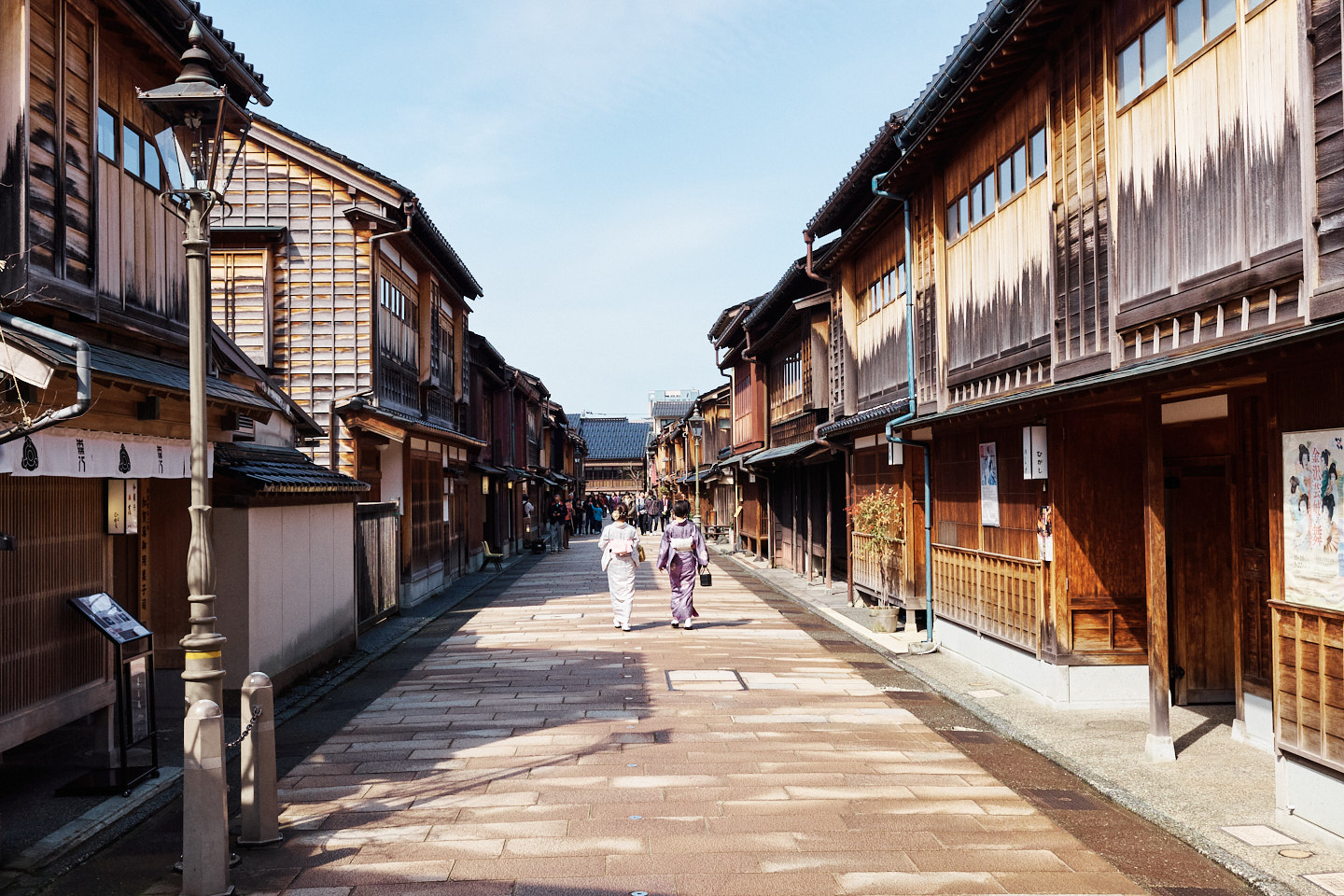 Be sure to check out part 2 about my adventures in Kyushu!